Rebuilding our Trinidad carnival 2015 fete list! Part 1
So the Lehwego team has decided to "tun down" a notch for carnival 2015. Well that doesn't mean we are going to sit at home doing nothing or lower out fetting standards.
We here at team lehwego have only a few criteria for a good fete.
It must be comfortable

It must have vibes (AKA wine ah gih weh by pretty woman… Freely!)

It MUST be drink inclusive.

If it costs 200usd and doesn't have these ingredients, it flop. I could be standing next to the Queen of England in the fete… It still flop if it don't fulfill the above criteria.
If it cost 50 dollars and it gives us what we need…. It win!
Simple!
Remember we are partying "hobo level" so this year price will also be a big factor
So first step.  Review our current list:
The fetes were all good last year but I eliminated fetes either based on cost or value for money or the presence of other fetes I want to attend at the same time.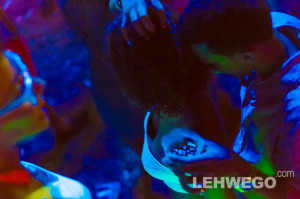 From this list if we add the financial factor in we are left with:
Mental
Phuket
Blue range
Ambush
Roast
Wine down cruise
New fetes being considered are:
C'est la vie (still expensive)
Suits.
Soca brainwash
Silent morning
Sunny side up/shades
Now this is where you all come in. I need suggestions from you all!  I have been doing the same fetes for so long I don't even know my options!
Where is there to fete Thursday apart from beach house and C'est la vie?
What other good breakfast fetes should we consider.
What fetes should we remove and add?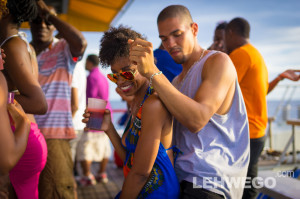 This is but the first step and as time goes on we will add and subtract.
What's your fete list like?