Your preparation schedule for Trinidad Carnival 2013.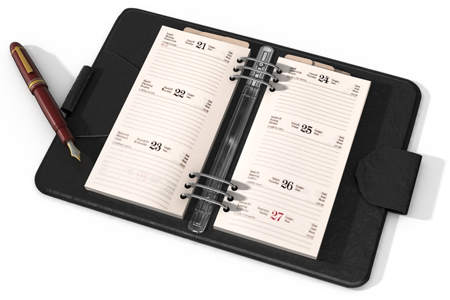 Ok.  Jamaica and Settlers carnivals are over. It's fair to take a few days to recover and bask in the sweet memories of those events, however, don't rest on your laurels. It's already time to start the long, arduous task of getting ready for Trinidad carnival 2013 (with a bit of Crop Over for your midterm exams).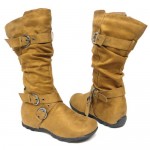 I have prepared a short list of important events and activities, and approximately when they should be performed.
Now this is an almost laughably short and incomplete list but it does cover the basic things that a newbie needs to consider if you want to make your trip a reality.
April
Start the Lehwego Greek God/Goddess workout plan
May
Contact Thecarnivalconnection to start organizing your trip
June
Pay planefare/book car (CONFIRM PRICE OF CAR!!)
July
Pay hotel downpayment (note final payment date)
Band's launch
August
Pay downpayment on costume
September
Contact LehwegoFrontline for costume upgrades
October
November
Buy sneakers/boots and break them in (keep them clean)
December
Finish paying for costume and costume delivery (early payment=fast track/delivery option)
January
Purchase accessories ladies
Whiten teeth!
Purchase fete tickets
Have you started your prep!Now I want all you veterans to chime in and let me know what I forgot so I can make this list better for those looking for the info.