Three Fetes Carnival Friday? UPDATE! CHALLENGE ACCEPTED!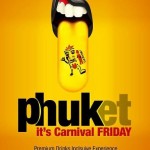 SEE END FOR UPDATE! I was recently talking to the carnival connection about some of the party tickets I need for my crew and she told me about a new party for carnival friday. The party is called Phuket and is thrown by the organizers of Insomniacs J'Ouvert. It is expected to be quite nice and she has recommended it to us.
Friday is a big night for my crew as we usually take the candy coated bus ride to blue range and Caesars army ambush and we are UNWILLING to miss out on that experience. Well I was immediately challenged to simply include Phuket in my friday plans. You see, Phuket takes place from 2-8pm! This means that if I go from 3-7:30pm and drink very conservatively I will be easily able to get home, tidy up and make it to Movie town to catch the party bus for 10 or so!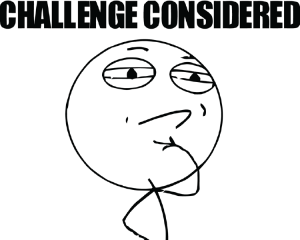 The naysayers in my group have warned of diminshing returns as I try more and more parties in one day. The parties at the end wont be as fun they say. Your feet will hurt they say. Its not possible they say.
When I first started on the mountain springs hill more than a year ago, it seemed impossible to walk up straight without stopping. Now I am aiming to run up without stopping and should achieve that goal before carnival. Impossible is NOTHING!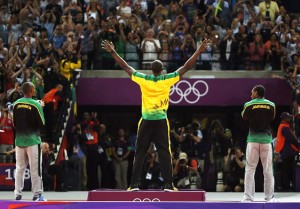 So I am making arrangements and getting more info but for now this is a challenge I'm definately considering!
UPDATE!
Well, after much discussion and consideration the Phuket plans have been shelved and replaced by "Silent morning boat ride". This fete takes place Friday morning from 10 am, which should allow us time to get home and gather out strength for the wild ride via candy coated events party bus later that evening!
UPDATE #2
After even more consideration we not sure what we doing before the party bus……when tickets buy, I will let you know!
UPDATE#3
Half my crew decided to rest and the other half decided to take the risk with me on Phuket.  See you there!
Are you up to the challenge?