WTF (Where to fete) Easter weekend in Jamaica. Beach Jouvert, Marbana, Canboulay, and Dusk 2014
As I told you before, Jamaica carnival TUN UP!
Easter weekend will be off the chain.

As usual Beach Jouvert will be Bacchanal Jamaica's headline event at James bond beach.  This event doesn't need much introduction as its been around for years and is ALWAYS fun. Lehwego recommended right off the bat.   But todays post is more about the rest of the weekend, starting with…..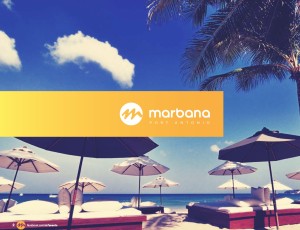 MARBANA
For those looking for something new, this year's long easter weekend (April 18 to 21, 2014) holds a treasure trove of brand new high quality events. Most of these new fetes take place in Portland,  home of some of the world's most beautiful beaches and lushest locations.
On Sunday m7events (promoters of Soiree and SPF weekend) hosts Marbana,  an upscale event at Frenchman's Cove beach and resort.  A location famed for its beauty, even royalty have stayed there.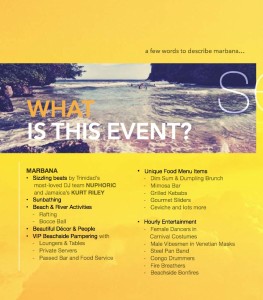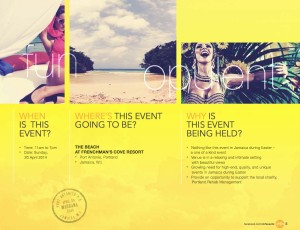 This promises to be a high class affair with steel pan bands,  fire breathers and features NUPHORIC as the main musical act.  For those of you who don't recognise the name, Nuphoric are the Dj's from Tribe Mas bands legendary truck number 4 featuring the hypest mic men in soca!

Time 11am to 7pm
Price. TBA
Shuttle buses will be available. More information to come!
Reservations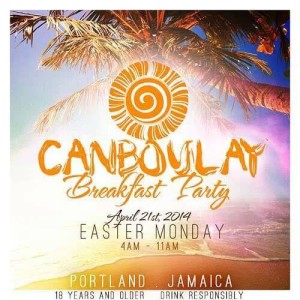 Next is Canboulay.
This will be on the Monday morning (April 21) around 20 minutes drive from Frenchmen's cove resort at a place called Rodney Hall, also in Portland. this is a breakfast fete and runs from 4am to 11am.  They promise the best in Jamaican cuisine and the best party experience.   Lets also say they plan to bring the best Soca DJ in the world to the event as well (Really hope that works out!)
Time: 4-11am
Price: 4000$ja (tentative)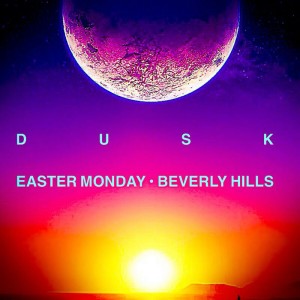 Dusk
Right after Canboulay you will be making your way back to town in time to make it to Dusk!  This was the breakout event of 2013 and anticipation levels are already high for this party.  Held in Beverly Hills overlooking Kingston from 4pm to 10pm, this party is held by one of Jamaicas top soca Djs, Richie Ras.  The price last year was 1500$ja plus bring a bottle of alcohol. I will update if this changes.  Consider this one Lehwego recommended!
Where will YOU be this Easter