In the run up to cropover I have been following the commandments of Carnival and getting to know the music. Cropover has a wealth of great sounding soca which is a welcome change from the well worn soca of the last trinidad carnival.
I have noted a great difficulty finding mixes for Cropover though. It's like there is no interest in spreading the music around.
Maybe there is more to it that I don't know. In any case I'm not one to sit and complain. I have commissioned 2 mixes from popular Bajan selectors.
The first is by selector String of Mahem sounds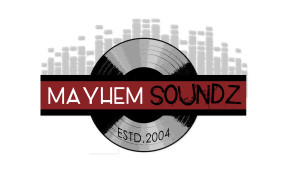 Keep checking back.  The Lehwego Mix by Scott Le Roc is still bubbling in the pot waiting to be served.  As Soon as its ready I will have it on Themixfeed.com ready to serve to you.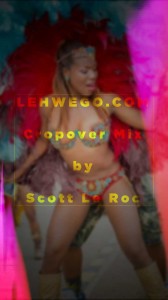 Other mixes are rolling in:
Check this mix by Sizzdub