Carnival schmorgasbord part 2. The men!
Thanks to Lewhego team member Tinkerbell who helped to make this post!

Just like with the ladies, carnival is a smorgasbord of men as well.
Over time, if you look hard enough you will see patterns.
We have identified a few of the guys we see out and about in the fetes.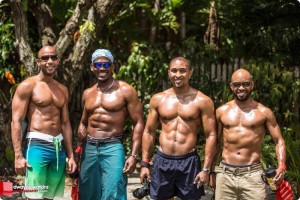 The big belly and a stag beer winer
His belly is big. He is drinking stag beer like a fish. He is loud and can be a bit obnoxious, but he has some vibe so ladies you give him a pity wine. Lo and behold he takes you to your wining limits. It's as if the stag beer is some sort of wining potion and underneath the Buddha belly is an elastic waistline.
See the start of this video for an example
The Michelangelo
The man is a chiseled chunk of chocolate marble. Michelangelo couldn't have chiseled the jaw line any stronger.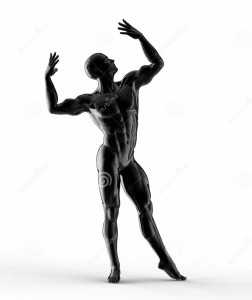 His hair…. Perfect..
Smile….perfect
Slightly muscled physique….. Perfect
Waistline…. Completely useless
It's as if he grew up listening to polka music in the Ukraine rather than to any form of Caribbean music. The wine is a hodgepodge of discordant movements and ill timed jukk. It's up to you ladies to decide if "the looks are worth the off key jukks".
The Anaconda
Often average Joes these men are a novelty for many women and they often find themselves cornered by ladies who heard about "that guy" from their girlfriends and have come to feel for themselves. Careful that the ting don't bite you ladies!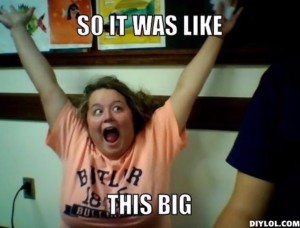 The Running man
This man is in the fete with his girlfriend/wife and has stolen away for a bit. Usually his excuse is to go to the bar to fetch some drinks. He comes for a wine but is always looking around, nervous, agitated, distracted. It's cause he knows at any time, wifey could appear behind him and it's hell and powder house after that!
Mr Sploosh.
His reputation precedes him the way lightning precedes thunder.
Without even seeing him, ladies can sense he is in the fete….. from his pheromones.
He has a waistline of pure, unbridled fury like he was birthed into a tub of snake oil.
Comic book characters want to have a body like him.
His "iron" was the basis for the creation of the term bazodee.
His swag is so infectious there is an effort to make a vaccine.
When you glance at his bulge it waves hello and invites you over for a hug.
When he tells his girl he is going to the bar she humbly stands in the corner and prays to the heavens for his return.
When the DJ plays Palance, all the girls in the fete palance in his direction.
When you are blessed to meet him your only reaction can be…SPLOOSH!
…A very rare unicorn indeed. If you see one in the fete ladies, propose immediately.

I know I have missed one or two.
Feel free to leave a comment on Fb to fill me in!
Fellas, which one are you?