Time to plan for Cropover 2016
Our Jamaica carnival tan is still freshly peeling but we can't rest.  It's definitely time to get ready for Cropover 2016.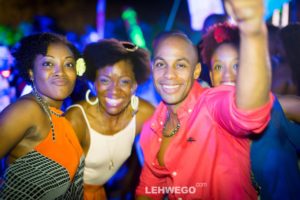 Flights
Barbados is crazy when it comes to flights.  Some days there is no direct flight to the island. And the prices skyrocket closer to the date due to the small numbers of seats available.  My advice.  Buy it now!….it's only going to get more expensive from here.
Accomodations
As usual we are looking for a Cosy hotel or rental near St. Lawrence Gap,  the center of streetside nightlife and after party food in Barbados.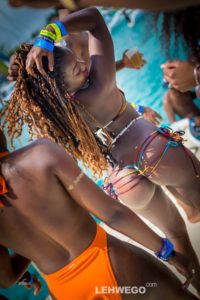 Transportation
Several of the usual car rental companies are available in barbados.  As well as the miriad of smaller private car rental options.
Transport by taxi is also an alternative.
A blog post on this is coming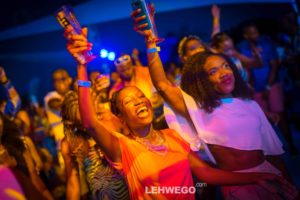 Fetes
As usual our carnival fete recommendations will be coming out soon.
A Fete I can already tell you NOT to miss is Bliss.  This is one of the best parties I went to all year for 2015.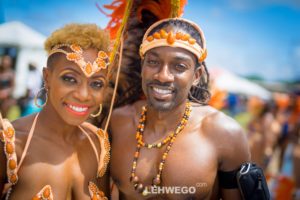 And we are already gearing up to jump up with Xhosa Barbados.  My experience with them was my best cropover road experience and I hope to continue this trend.
Where are you with your cropover prep