Lehwego cropover essential fete list
Cropover is coming.
It's time to get your plans In gear and finish making arrangements for kadooment day and the preceeding fetes.
There are several very comprehensive fete lists out there already that cover pretty much all the fetes available.
What I'm going to do for you today is give you MY personal preferred list of BAJAN fetes based on my experience and the experience of several Bajan cropover "experts" who I know have similar tastes in fetes.
As time goes on I will be adding new events that I deem worthy.
Thursday night Lush (Lehwego recommended)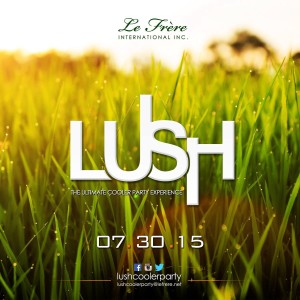 Friday day: Roast cruise and after party (Lehwego recommended).
Friday Night/Saturday morning: Foreday morning collision or island fusion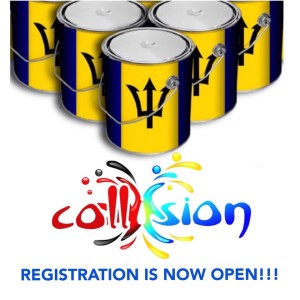 Sat afternoon/evening : Bliss (lehwego recommended)
Saturday night to sunday morning: Canboulay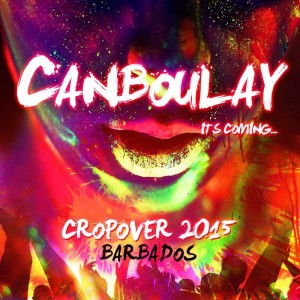 Sunday: Limerz cruise (lehwego recommended) SOLD OUT!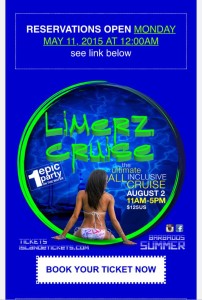 Monday
Kadooment day with Xhosa
Tuesday
Back 2 werk after cropover cruise.