Tips for making your video
Heroes weekend has come and gone here in Jamaica and I have taken my kodak playsport through its first tests.
FIrst was the water party where I proved that the camera really was waterproof to 3 metres.
Second was Frenchmen where I put the units battery to the test.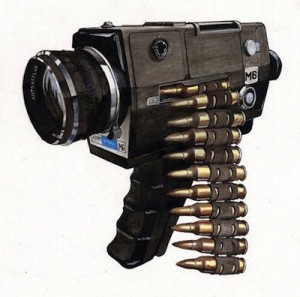 I was able to capture over 200 short clips that I could pick and choose from to make my video but unfortunately, about 4.5 hours into the party, my trusty little camera gave up the ghost and shut down from a dead battery.  I remember my first digital camera could only take about 10 photos on a full charge…how things have changed.  If my device doesn't last a full day now I'm vex!
On the plus side, the playsport was able to capture descent video in party lighting and the 60fps mode made for good slow motion.
When shooting, people tend to think you are taking a photograph and immediately strike a pose instead of acting normal….I just pretend like I'm finished and nod thanks, all while holding up the camera to capture them in "action".
The camera works best close up, especially when the scene is dark.  Four to five feet works well.
The image stabilization is present but weak.  Its best to make the sacrifice and just stand still when filming.  Also when panning try to keep the camera image level…it just looks better:)
So after the first tests the camera proves its mettle but needs a few tweaks.
The first thing I have to get is an external battery pack.  Gomadic sells a good looking pack with the option of charging from the sun.  I will give this a try.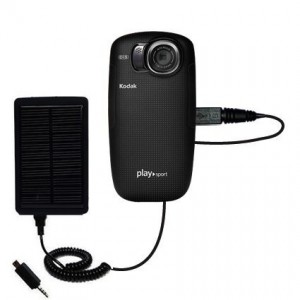 Get it here.
In the meantime take a look at www.lehwegostore.com for more items that I am sure will come in handy for your carnival experience.
Below are some of my personally selected picks to maximize your video making potential!