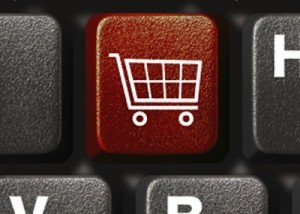 A well respected blogger mentioned the other day that bloggers in the carnival arena tend to have little originality and rehash things done by others.  I have to agree  and also plead guilty.  While my facebook feed is used to supply my app users a conglomerate of carnival news I feel I can do more, and better with my blog.
SO…Without further fanfare let me introduce the Lehwego Carnival Essential Store.  The store is full of all the items I think will make your carnival as good as it possibly can be. It's completely powered by Amazon and your online safety is guaranteed by the online Goliath that is Amazon.com.
There are different categories for your different needs on the LEFT of the store.
I am adding items daily and feel free to send a message using the app with suggestions for store content. You can also always email me at [email protected].
The link for the store is at the top of the page.