Genesis UK launches "Myths and Treasures Beneath The Sea" in Cayman Carnival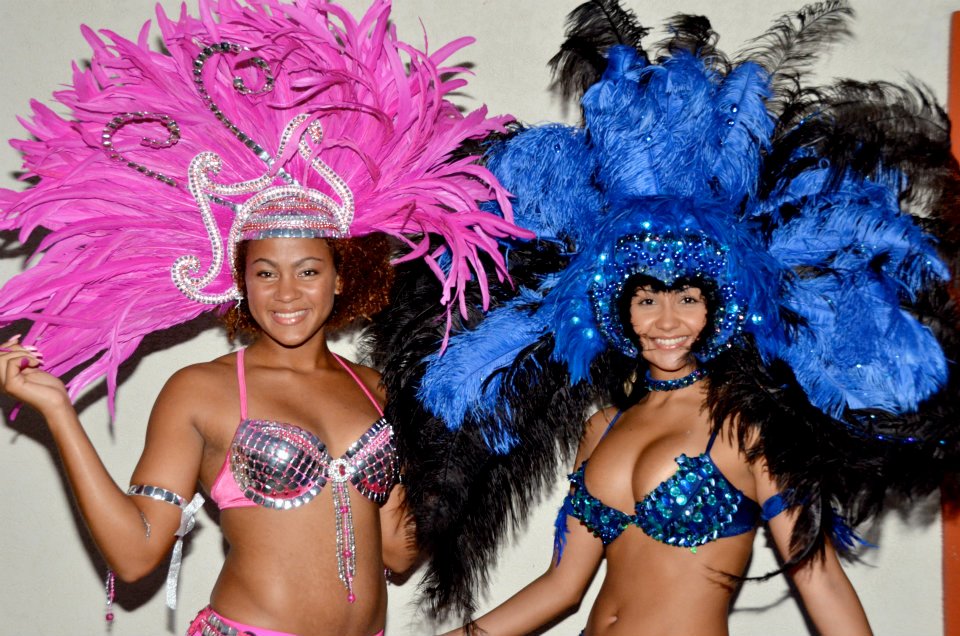 I recently talked to Symone Williams, the driving force behind Genesis International Mas band from Nottinghill Carnival.
Genesis is expanding from the UK to the caribbean, starting with Cayman carnival on May 5th, 2012.
Here is a bit of what she had to say:
What prompted the expansion to Cayman?
"The expansion to cayman was unplanned and unexpected. My cousin lived in Cayman for 4 years. She suggested that I bring Genesis to Cayman, she made some phone calls and the rest is history.
What is Genesis about?
Genesis is new our style.  The costumes are new and are attracting a lot of attention here in Cayman. Genesis views it's masquerades as partners and we try to give them what they want. 
Tell me about your design team.
I ,Symone Williams, designs the costume along side a team of designers in London. We have a workshop where 95% of the costumes are made we have a supplier who helps with other elements of the making of costumes.

What does the future hold for Genesis?
This year we are aiming for a small band, as it's our first time we wanted to see what the response would be like, get networking and build the name.
The future for Genesis the mas band is more international carnivals. We are talking to other organisers in the Caribbean about collaborations. The future looks bright! "
Take a look at the Genesis website. 
Its this kind of drive that we need in the carnival world.  Young individuals who are willing to take chances to bring their product to new markets.  It brings variety to carnival.  Lehwego hopes for all the best for Genesis and by golly we are trying to make it there to bring you coverage and reviews!  Keep an eye out for more as it happens!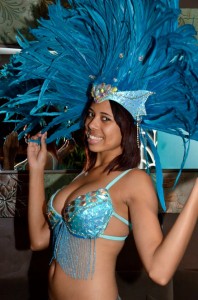 What do you think of Genesis carnivals Expansion?