Yuma 2014 Band Launch. Cirque!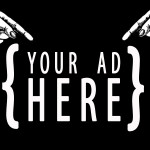 Last night, Yuma lauched their presentation of Cirque!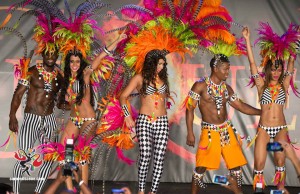 Their launch is an obvious success and alot of my friends who had fled last year are making their way back to YUMA for 2014.  The costumes are bright and vibrant and some stick to the Cirque theme.  They didn't go too far out of the box though, which I think is a good thing for them.  People always say they want something different but when it's delivered they jump ship.
There is no video but I have an album from CarnivalScene for you to look at.   Look out for lots more from CarnivalScene by the way:)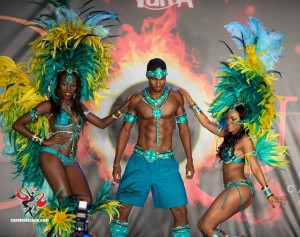 YUMA people I say, Come to meh!