Trinidad carnival 2014 preparation!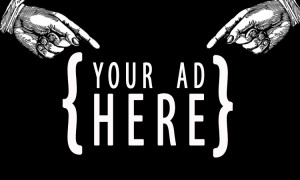 Hello all.
The thrill of cropover 2013 has finally begun to wear off and it's time to get back to real life and ramp up preparations for Trinidad 2014.
You by now should have accommodations, car rental and costume sorted out and at least partially paid for.
The next thing to do now is to gather your crew and make a presumptive fete list.
The secret of making a good fete list is to eliminate any rubbish fetes you did in the past and add at least one additional fete over your previous year.
Sleep is for wusses!
To this end I am going to let you know the fete list the lehwego crew will be undertaking in 2014. It's full of the best of 2013 with a few notable additions.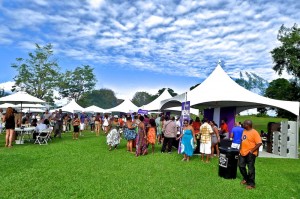 Wed. _uck work
Thurs. Beach house.
Friday. FOUR FETE FRIDAY! –Phuket, blue range, ambush jouvert and the new addition of Suits cruise! after ambush (still figuring out how that will work). Don't forget we will be on the candy coated party bus to blue range and ambush. (The bus experience is the fete highlight of carnival)
Saturday. Lime with the crew
Sunday. Sunny side up or vale or shades breakfast fete.
Monday Dirty dozen Jouvert.
Ash Wednesday candy coated wine down cruise
At cropover we realized we were capable of days of non stop partying. Our Trini party list still seems too full of rest in comparison. Look for more additions soon.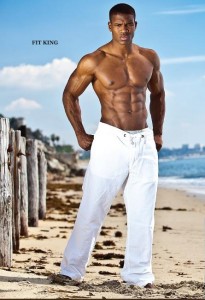 In terms of your physical prep…fellas! You should be in high gear now. Build muscle. Get fit. Unless you are significantly overweight…do NOT diet at this point as you need calorie and protein excess to maximise muscle gain. There will be plenty of time for dieting come Boxing Day and beyond. Ladies. Same applies to you. Build muscle….get fit. Everything will fall into place come Christmas.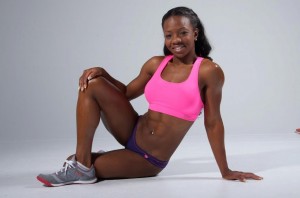 Lets keep our promise to 2014!