Trinidad Carnival 2013 at the last minute? Here is how to get a costume!
So you have FINALLY decided that you want to goto Trinidad carnival in 2013. Here are a few tips, but before we get to costumes here is some other advice!
Buy your plane ticket now. Its getting more expensive almost DAILY as more of the available seats are taken.
Score accommodation. Its late but there are still a few places here and there. Also as the time approaches people will start, for whatever reason, cancelling their trips making space available for you. The carnival connection keeps track of these cancellations and posts new accommodation on her Facebook page regularly.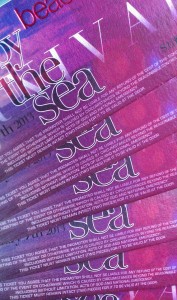 Get tickets. Once again, the carnival connection is your link to what you need. Not all the tickets may be available at this late stage but she may still be able to help you to get the tickets you need for your fete list.
;
Capture a costume.
;
At this late stage, this may be the most difficult part of your "Go to Carnival plan".
Your best bet is the check carnivaljunction.com and fineahband.com regularly to find a costume in the band you want. Many costumes from ALL the bands are currently available for sale.
For the ladies, the most difficult part of this process is usually to find a costume close to your size. The secret is to realize that you do not need to have an exact match. The bra can be either adjusted or remade completely by LehwegoFrontline and the same goes for the panty. Lehwegofrontline can also adjust or remake waistbands and other fandangles that come with your costumes so that they fit. Simply email [email protected] and lets us know what costume you have, and what you want adjusted.
We will give you the inside line to our professional costume makers in Trinidad who will take it from there. They have been doing this for years and have promised Lehwego referrals priority in their long list. Make sure to email before you buy as there is a point in time beyond which even Lehwego cannot help with alterations!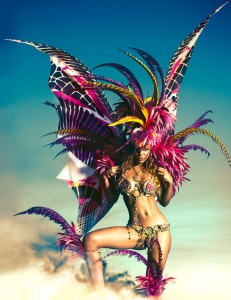 So this means that the dozens of costumes with DD bras and large panty can be transformed into your beautiful costume with 34c wire bra or full bra and medium G string AND vice versa!
The costume is usually the dealbreaker for latecomers so I hope you all take advantage of this opportunity.
For the Men, we can also adjust your shorts and waistband from larger size to smaller sizes.
There you go! You no longer have a valid excuse…..find yourself in Trinidad, in Carnival in one month (give or take)
;
FINEAHBAND!!!