The Lehwego Trinidad carnival fete list! Part 2
So a month has past from when I last mentioned that for 2015 we were changing our party list in order to experience new fetes and to allow us here at Lehwego to bring you something new.  As much as I like my photos and videos, shooting the same events over and over can lose its thrill.
SO….
We have mostly remade our fete list.  Its a combination of affordable and fun fetes organized in a way that also gives us new parties to attend.  Its not finished yet but we are much closer than we were before.

Wednesday:   Mental by trini Jungle juice
Thursday: lime with friends OR Beach House
Friday:  Silent morning, Phuket,
Saturday:  Suits, Soca brainwash
Sunday:  Vale/ssu, Roast cruise
Monday and tuesday:  On the road with Fantasy
Wednesday: nylon pool Tobago
The list still needs some tweaking, especially the Thursday but we will finalise it soon. Keep checking back to see the changes. See updated list here.
Also, stay tuned for a little surprise we have in the works for you!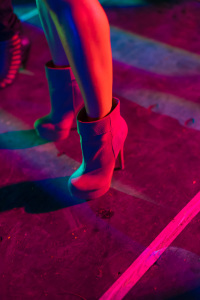 What fetes are you going to?