The best 2014 soca mixes for Trinidad carnival. UPDATED FEB 2
We are in the last stretch before carnival.  It's a time where you need to keep your motivation high with your exercise to meet your goals.  Most of us use music to keep motivated and so here is yours!
Keep checking back for more to be added as I get them.  Click on the image for the mix!
UPDATE#1:
See 2 new mixes below plus check out TheMixFeed.com 2014 soca mix compilation page HERE
Dei Musicale Soca overload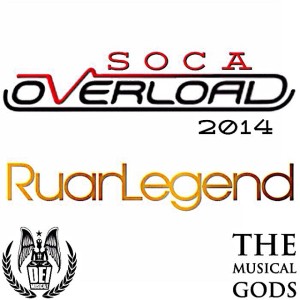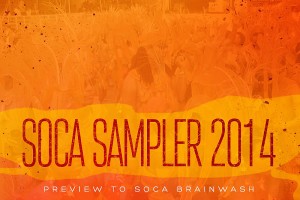 Themixfeed.com Soca mix page updated regularly!