Sunrise Breakfast party Trinidad 2019
After a fun first night where we moved from the jet to a fete, we rested up and headed out to SUNRISE breakfast fete on carnival Friday morning. This fete was not cheap (only Beachhouse cost more on our list), so we headed out early to get every drop of enjoyment we could.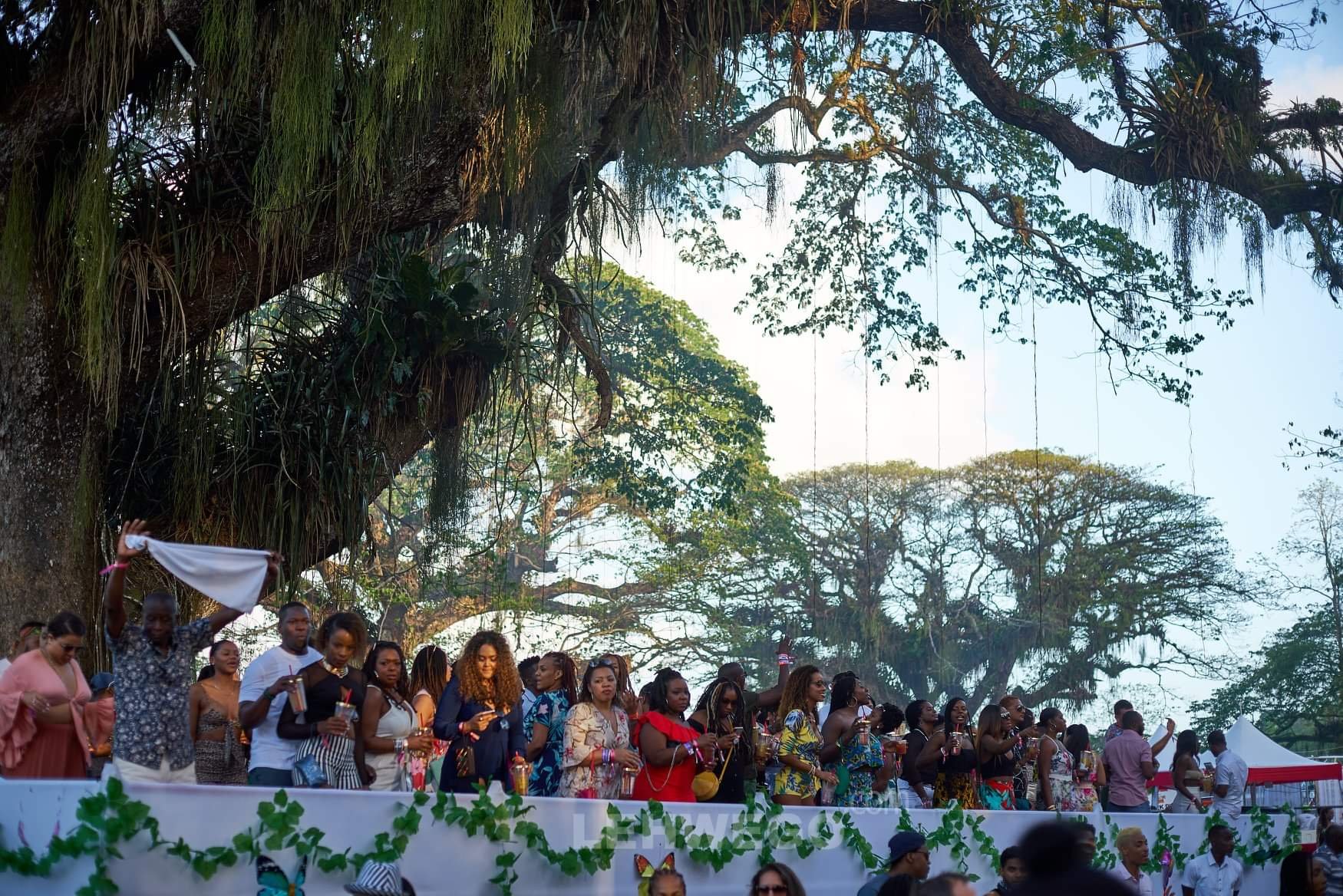 We were pleasantly surprised by the venue and setup on arrival. Given the price, this fete hit it out the park for 6 with its amazing ambience. The venue was amazing with the central focus being a giant samaan tree in a park (where Ambush used to end). The decor was on point, with a wide variety of food and drink to enjoy.


The other focal point was a large elevated deck around the central tree to allow patrons better views of the stage and rest of the party. It really added to the ambiance.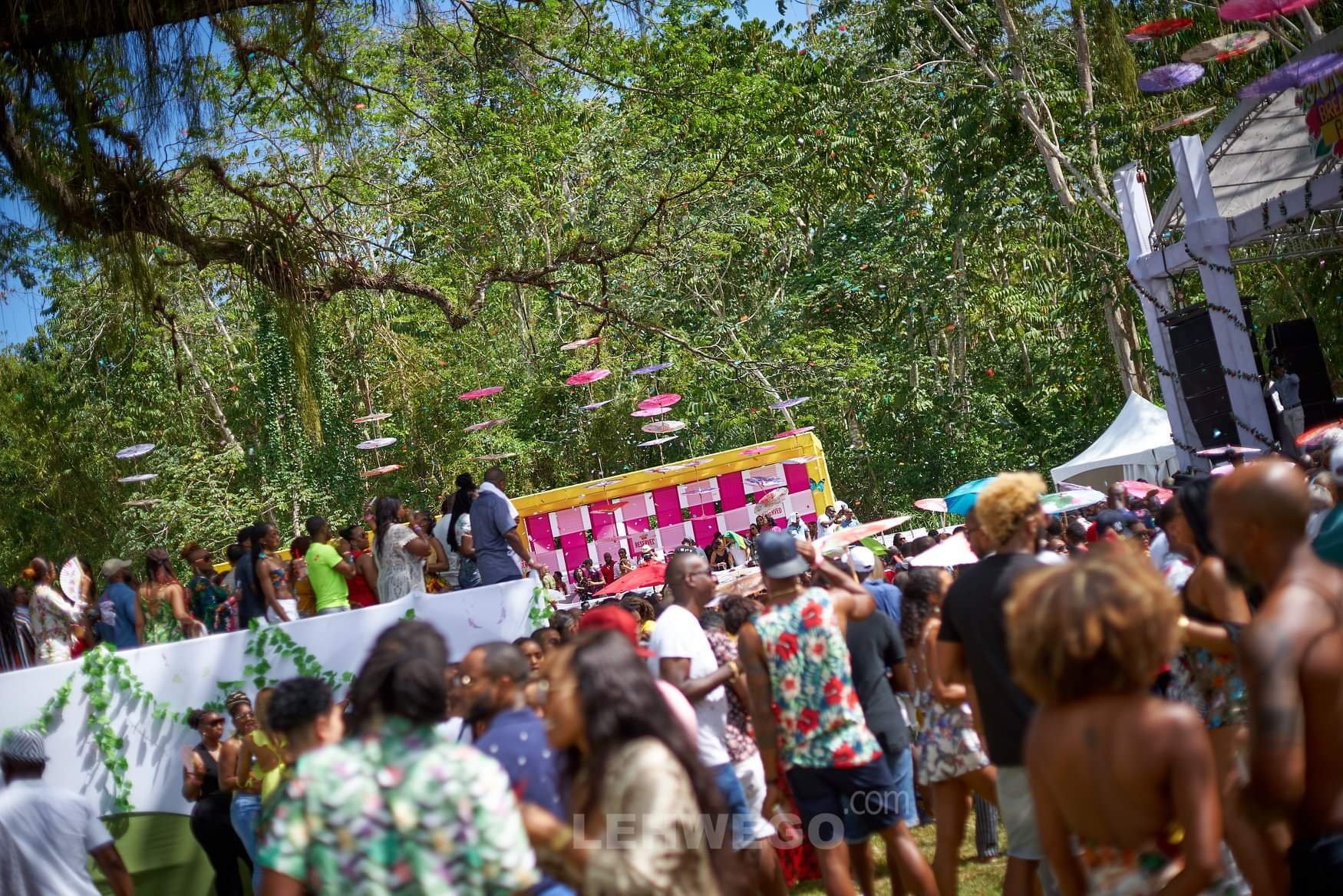 As usual the event was patron focused with no big hype around the DJs or any acts. The patrons did their part by coming out dressed to impress. The eyecandy was definitely on show.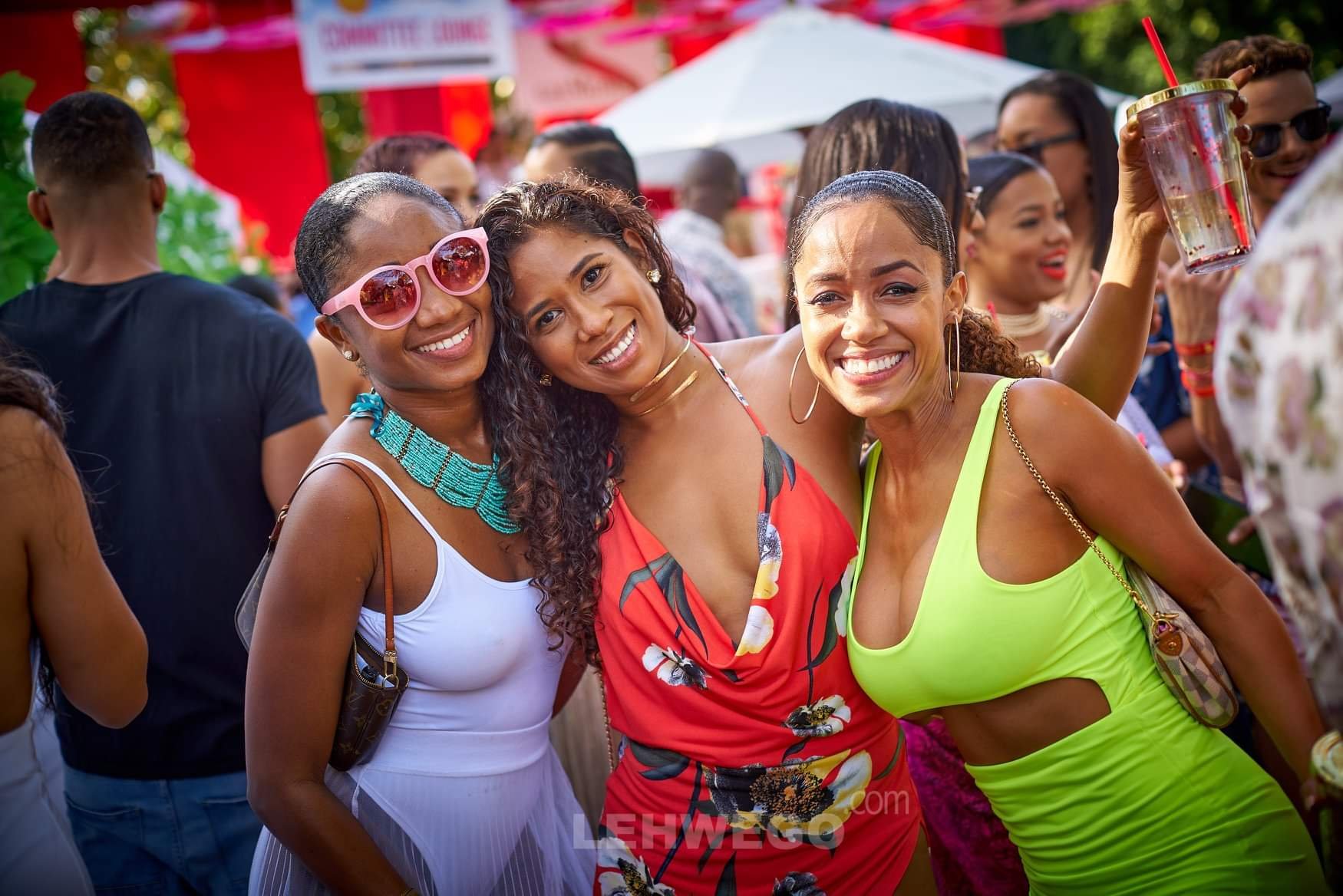 After a short alcohol absorption period the vibes started and I can attest that this fete makes the grade. I paid the late bird price and think it was FULLY worth the price.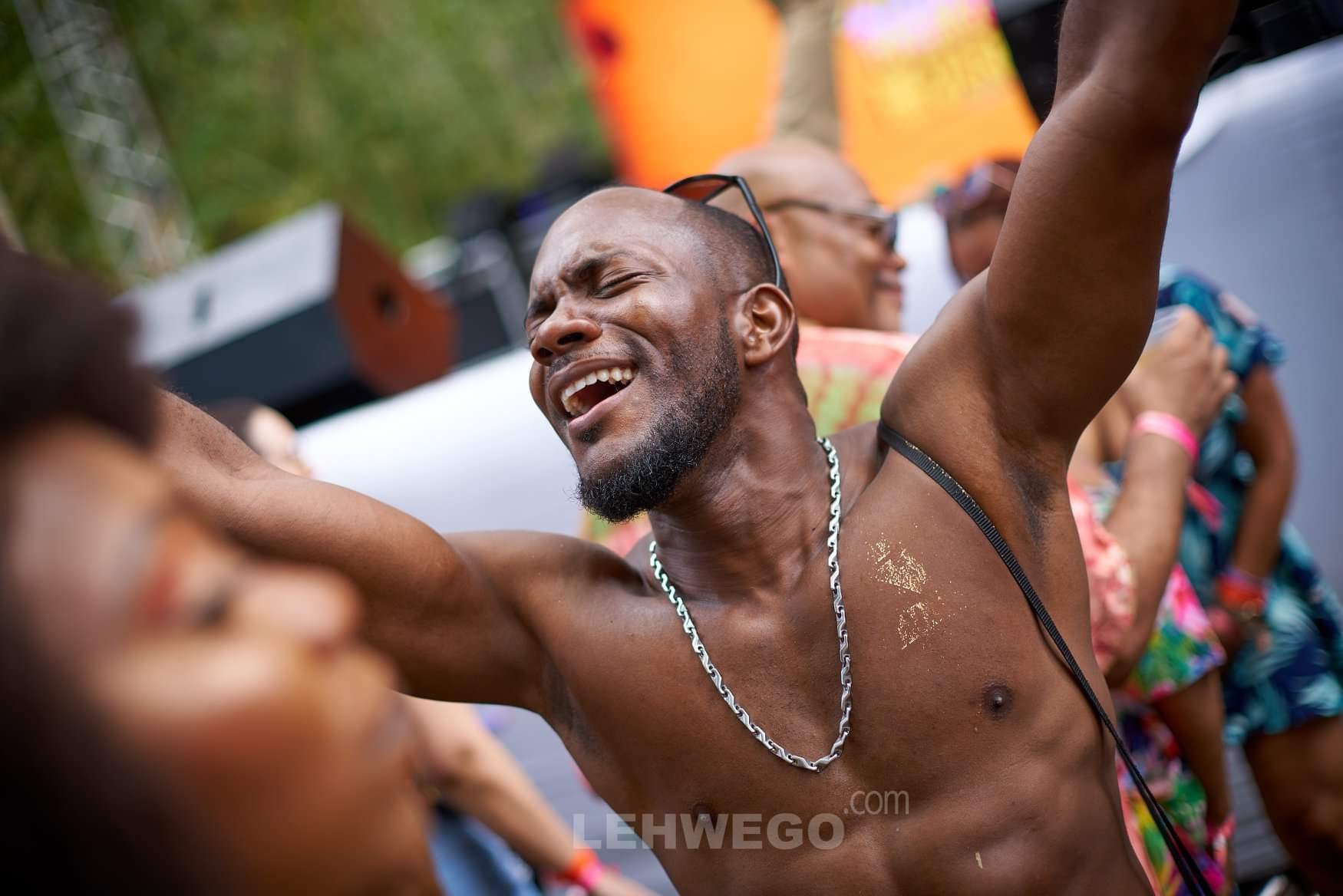 Take a look at some pics here or click the link below for the full gallery