Sunrise Breakfast Party Trinidad 2018
Its been years in coming but 2018 marked the first year a notable Jamaican Party brand made its way to the shores of T&T for Carnival.
Sunnation Breakfast Fete is one of Jamaicas BEST fetes with premium everything, great vibes and beautiful people….all you need for an EPIC time.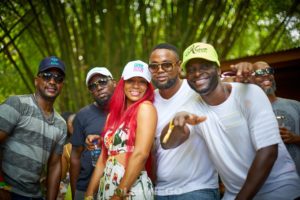 The fete was held in a new paved venue with a bamboo cathedral kinda style.  For a first staging the crowd was a good size with good vibes.  There was the usual ample premium drinks, food from Jamaica and trinidad and the best of fete amenities.
performances are a staple at any Sunrise breakfast fete and there were several by local, bajan and Jamaican artists.
We are really looking forward to seeing how well this fete does next year.  We will be there!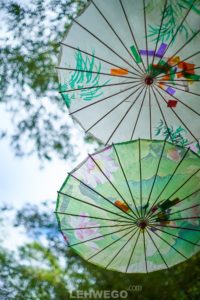 Take a look at some of what we saw.