Soca 2013. The music is coming!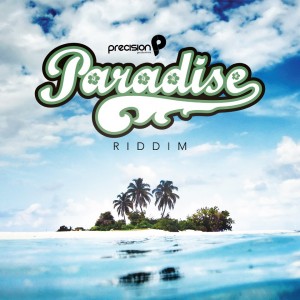 Recently we have seen the launch of several different riddims for trinidad Carnival 2013.  This is yet another sign that carnival is close.  Just about 3 months away actually.  You have no time to waste.
If you are doing your best to obey the Commandments of Carnival you will know that you must get to know the new music as it comes out so you are not left in the dark when carnival actually does come.
How Do I Find New Music?
Here are several different was to do this.
One of the most popular ways is good ole YouTube.  You type in soca 2013 and you will get a plethora of results….the good, bad and ugly.
If you know exactly what you are looking for thats great, but if you are searching for the bleeding edge of new music you can subscribe to some of the more popular chanels for new soca such as Islandmix.
The Best and Easiest Way!
If you want someone else to do the work for you and you have an iPhone or iPad you can simply download the LehWeGo Pro app from the Appstore and select the new music bar in the media tab.  I scour youtube for the newest and best music and sift out the wheat from the chaff, so to speak, to give you only the best.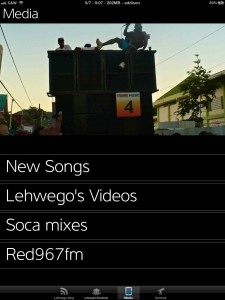 New mixes are also available as well as a link to streaming Trinidad radio.
When it comes to music we have you covered.!
http://youtu.be/CqeocG3wOak