Corona has really taken a toll on all things carnival. It took set on us and has laid all our plans to waste. I had planned to post this review and video just about the time Jamaica had its first lockdown and got sidetracked.
Recently, I was reminiscing about the good old days of carnival and found all this footage from Rise and Jam Cruise, Trinidad. This was the first staging of this sweet cruise by the well known Bajan promoters of Medz events as well as House of Siete held on carnival friday morning.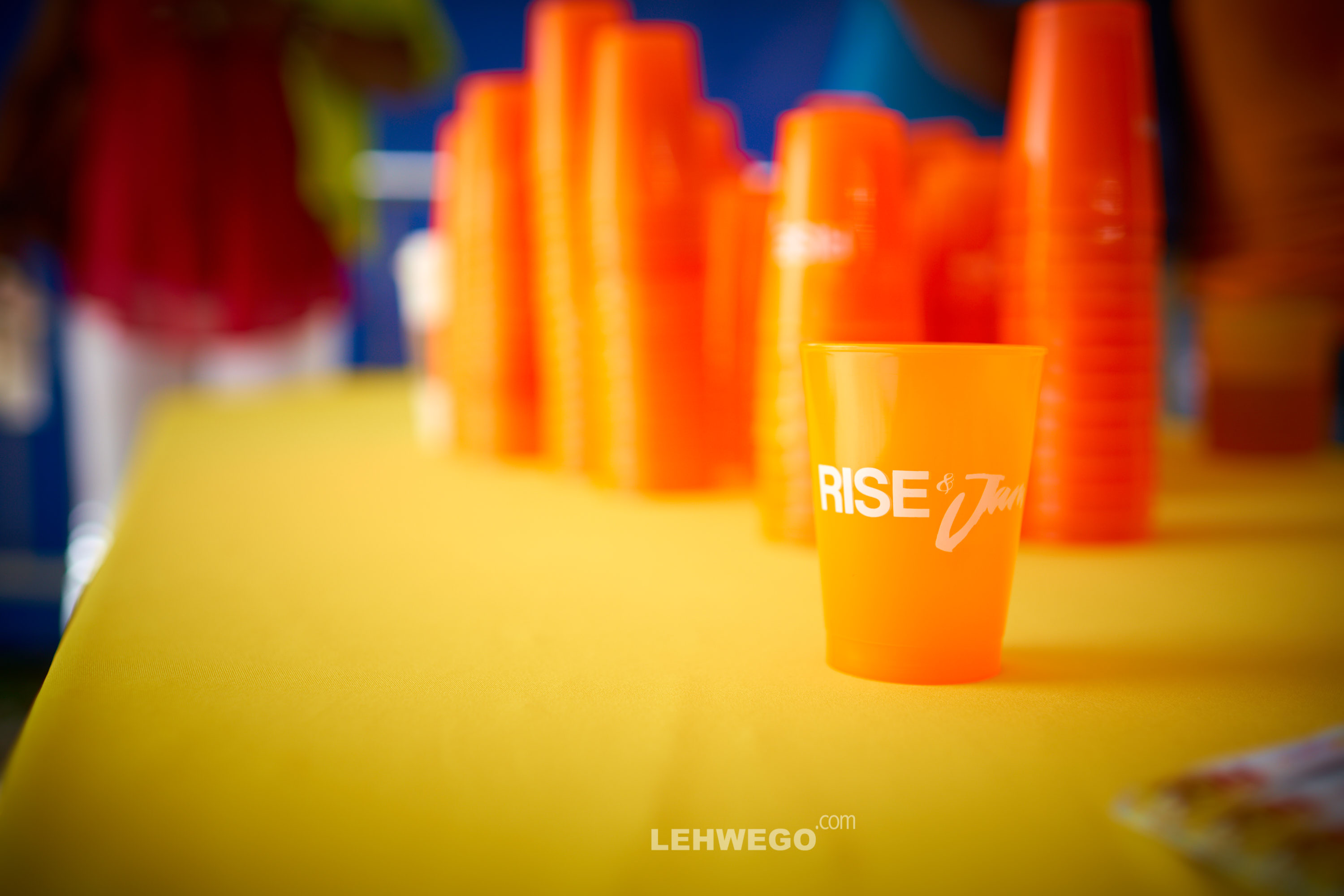 It is one of those fetes where the focus isnt on top shelf drinks or fancy dress up. The focus is solely on a vibe where you feel surrounded by like minded friends just having a good time. My crew and I had the time of our lives!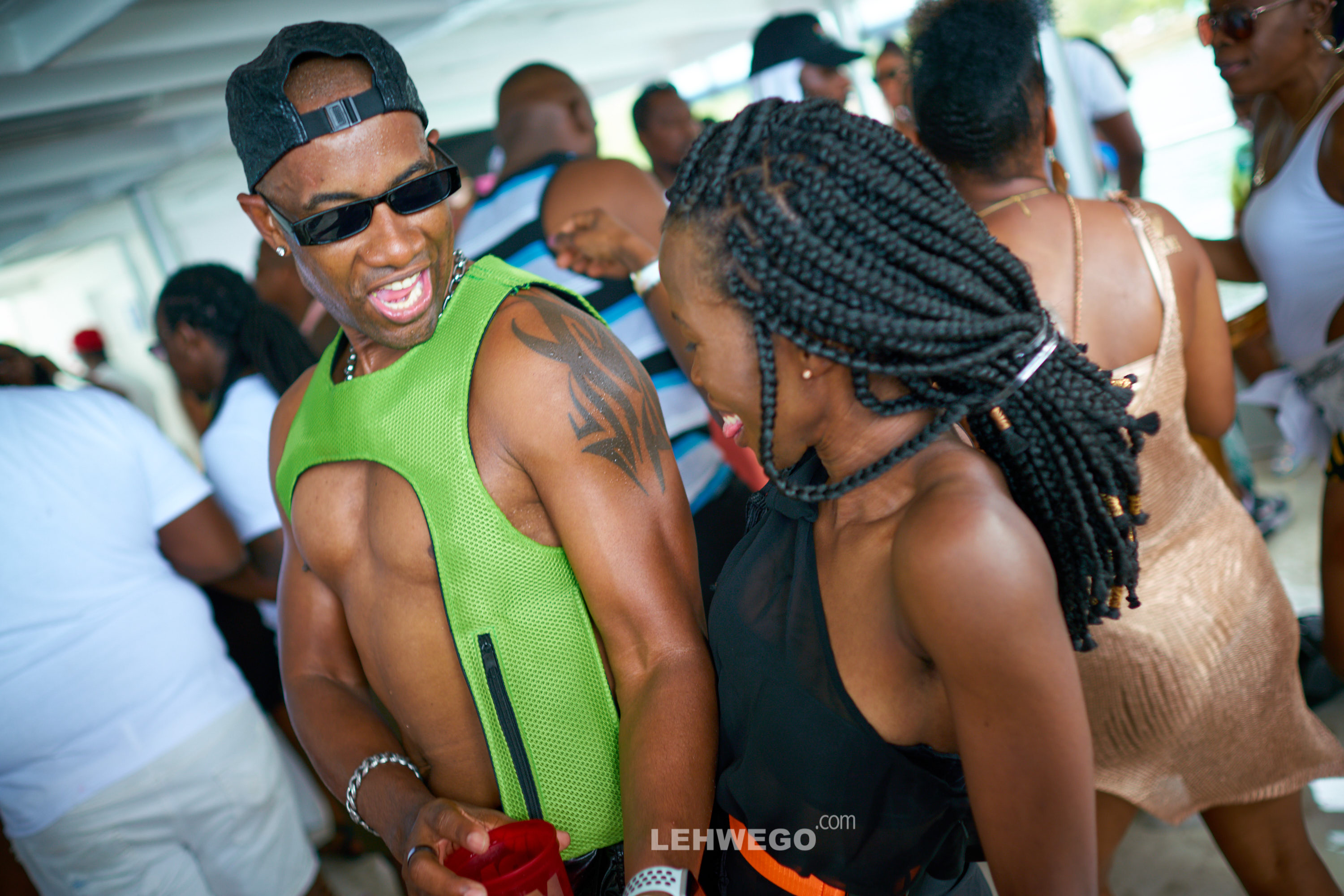 With top shelf Djs, like DJ Jel and an electrifying performance by Skinny fabulous it was fun literally from beginning to end.
WIth an easy on the pocket price and a great fun per dollar ratio, you can safely add this event to your fete list for 2021 (or 2022)
Take a look at the video I got and some photos from the event!