I tried something new and I liked it.
The morning with Rogue started a little later than the usual with tribe but allowed me to start my road experience a little fresher and more rested than usual. A light and tasty snack on the road was a great touch in the morning as well.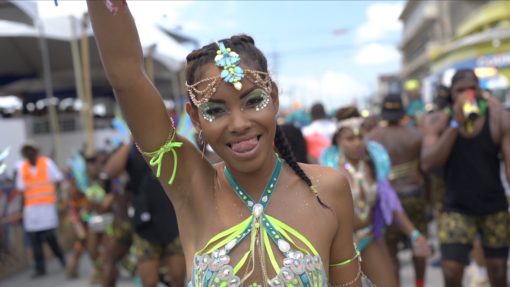 Once we got going it was REFRESHING to be on the road carnival Tuesday without being overwhelmed by too thick a crowd. The density of Rogue this year was more like carnival in JAMAICA. There was space to move around but still more than enough action to keep you busy.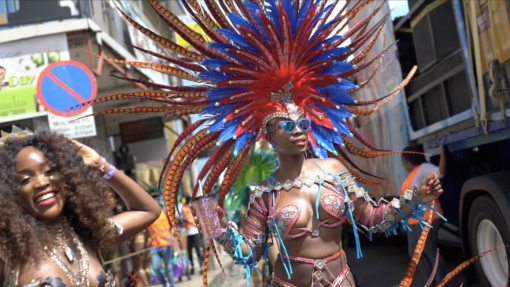 No lunch stop.
The late start didn't feel like a problem because we made up for it with no lunch stop. We simply were handed lunch on the go. This I feel is a step up from an overly long lunch stop that can happen with a big band but it would have been nice to at least stay stationary while we ate. Overall though I prefer to keep it moving with less time sitting down although I appreciate that for some that rest may be necessary.
So overall, I think it was a great solid start to what will be another feather in the caesars army helmet.
Take a look at some of what we saw.