Plane ticket to Trinidad carnival 2013, CHECK!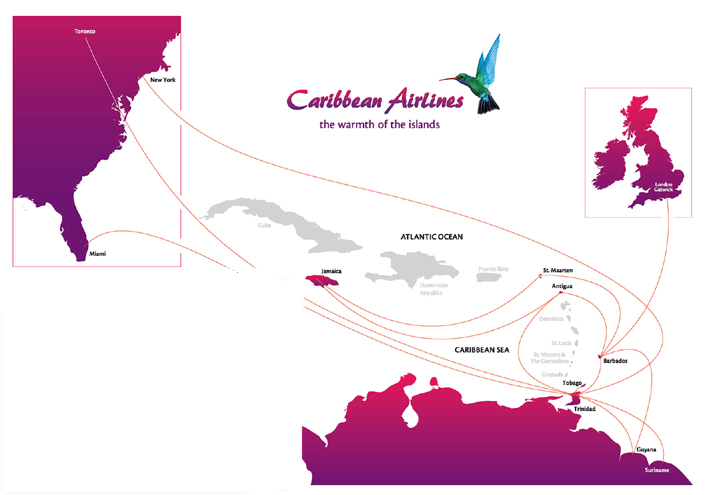 After some saving and MUCH procrastination I have finally purchased my plane ticket to Trinidad for carnival 2013.  I'm a Wednesday to Wednesday guy and have booked from Feb 6 to Feb 13.  The  price from Jamaica is now 395US and is unlikely to fall any more.  So to all of you who are waiting  STOP HITCHING!!!!!
Taking this step has given me a burst of vibes and anticipation….it's officially carnival prep season again.  Thou shalt work on your endurance, save and plan early!
For those of you new to Lehwego (lots of you this week:) who are interested in trinidad carnival please also look at:
My estimated budget for trinidad carnival 2013, my preparation schedule for carnival 2013, my workout guide to trinidad carnival 2013 and the fete reviews from 2012.
Feel free to subscribe and like in the menu to your right and check back often for more information on Carnival in JAMAICA, BARBADOS, TRINIDAD and beyond!!!
LEHWEGO!