One challenge fete promoters universally have is how to make their fete better year to year.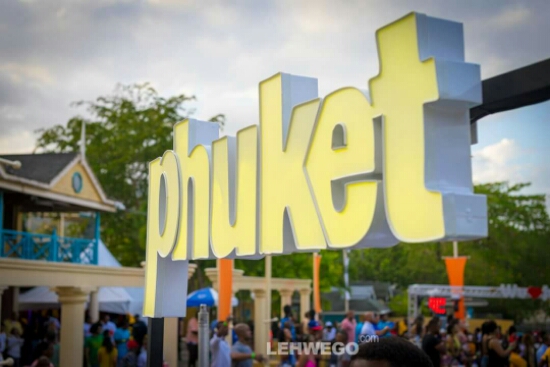 All the patrons expect it to be better and the way the prices all increase annually it damn well get better as well
This blog post is all about how phuket turned it up to 11.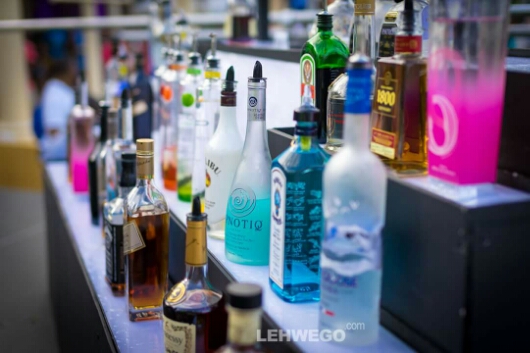 They started phuket as a small fete at Pier 2 with red rum punch and a modest crowd.
The thing about that fete was that the vibes were wild,  It was so much fun!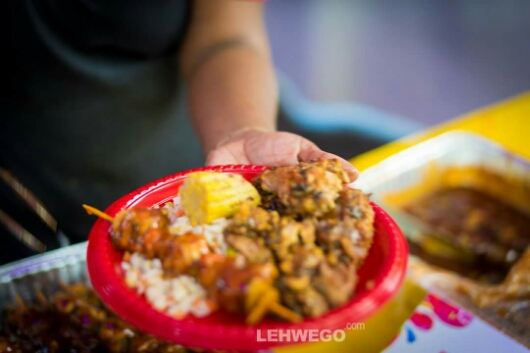 Each year after that we returned,  and each year it got better,  more refined,  with more value for money and incredibly, more vibes.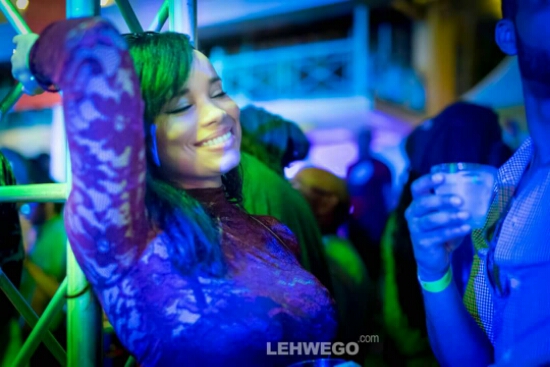 This year phuket was a big deal.
It was an all inclusive with PROPER plates of food.
Premium liquor aaaaand amazingly,  self-serve premium liquor shot bars.  Self-serve bars! That one is a first for me!

Also, as usual the vibes did not  disappoint.  It was hype from beginning to end living up to the standard set all those years ago.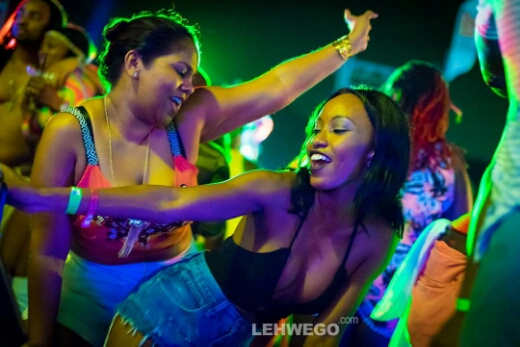 I for one look forward anxiously to see what new surprises will be in store for us next year.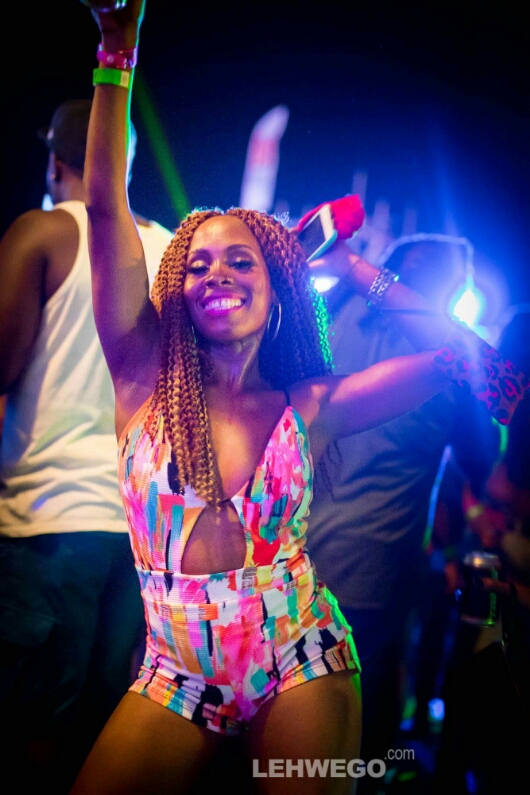 Phuket remains firmly entrenched in the #lehwegorecommended category
see you there next year !