Perfecting your fete-ing!
A lot is being said of the different "hot" bands this year.  Many are complaining of pre-registration and cost.   A long time ago I learned it is sometimes easier to learn how the system works and then use that knowledge to get what you need out of it.
The next thing on the carnival list is organization of fetes.  This sounds simple but is made infinitely more difficult when you have a crew.  The crew members will all want to go to different fetes and many weeks of negotiations can take place before the list finally takes shape.
My crew has done this a few times and so we have a pretty good idea of the kind of fetes we are going to shell out our hard earned cash for. We are giving the job to The carnival connection and International concierge service, because I want to just have my tickets handed to me on arrival at the airport this year.  I'm too old for the run up and down crap.
From a guys point of view your fetes must all have:
1. Vibes-  going to an expensive fete is a travesty if the fete doesnt have vibes.  I would rather goto a vibesy cheap fete than a stoosh all inclusive.  Thankfully the expensive fetes tend to also be vibesy in my experience.
2. Beautiful surroundings/people
3. Organized bar
My personal preference is for no stage shows.  I find people tend to stand around looking at the stage rather than fete-ing.
Here is my personal fete list for 2012:
Wednesday Feb 15
Lime–190usd 🙁  this is expensive….looking for alternatives!
Thursday Feb 16
Beach house–Approx 130usd
Friday Feb17
Candy coated bus ride to Blue range cooler fete and Caesars Army Jouvert–Approx 160usd in tota
This was the BOMB!  See more here!
Saturday Feb 18 (Sunday morning)
Vale Breakfast fete–Approx 120usd
 If we can't get these tickets then its back to old faithful… Sunny side up!  We won't be vex
Sunday Feb 19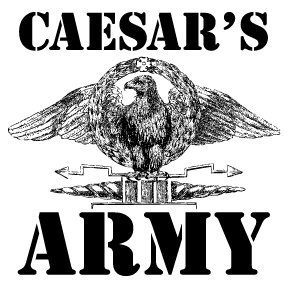 We still looking for a sunday fete and second Jouvert.
What are your suggestions for a sunday fete or for j'Ouvert….Help us perfect!