One man's take on K2K 2014 costumes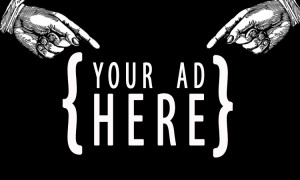 A bit of controversy this am.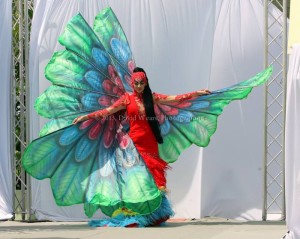 K2K alliance recently launched their presentation for carnival 2014.  "Vie – The rise of the Sanctuary"
First, It's fantastic to see K2K do costumes with innovative designs With no feathers.
BUT
(Playing devils advocate here)
1. Some of these look like really nice evening gowns more suited to a gala fashion show than chipping down the road in the blazing hot equatorial sun.
2. People always complain about costumes not sticking to theme…. What theme do these costumes portray?
3. The male costumes have a bit too much tulle and frills for (social) comfort.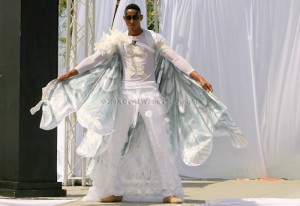 Now I'm coming from the point of view of a non Trini (Jamaican) who has only known Bikini beads and feathers mas. I understand the deep traditional roots Trinidad carnival came from and can also understand the needs of some to return to those days.
K2K isn't trying to appeal to me, a BBF fan.  They definitely have their own distinct and enthusiastic crowd, but strangely enough on a certain level they do appeal to me.  I found myself thinking " if they made those costumes  skimpier……."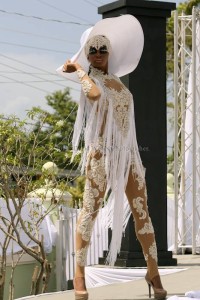 You see, I still want my carnival experience to be me in a endless throng of drunken, mostly naked revellers, but it would also be nice to see innovation from the BBF powers that be in terms of materials and designs.
So, while there is no way in hell I would jump in their current designs I have to applaud K2K's innovative use of materials and design and, yes, encourage them.
In time, I feel sure their influence will eventually be seen even in the most die hard BBF band.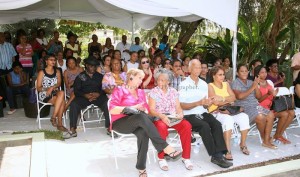 Would you jump with K2K?
Thanks to "Whey all the fetes are for carnival" for the photos!