Move fast to join The Candy coated Ash Wedneday wine down cruise 2014!
Many of you know that for years I have been a huge fan of Caesars army as well as Candy coated events.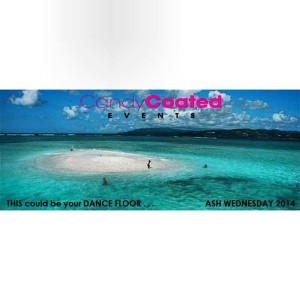 Well next year for carnival 2014 Candy coated will be adding a new item to the calendar.  For the first time they will have a cool down fete in Tobago including a cruise to Nylon pool.  The cost is 100$ including the return flight.
Do not get left behind!  Change your flight back home to make this event!
A little birdie told me there are 30 spaces currently left for the cruise……
Lehwego already has half of one of the party buses full….you want to be on that bus:)
Move fast!!