Lawless' Trinidad Carnival Review – Part 1
Before I tell you guys all about Cropover, let me share my experience of my first Trinidad Carnival. I'm almost ashamed to say that I had actually lived in Trinidad for 2 and a half years prior to 2012 and yet this was my first year participating in any Carnival-related activity. Granted, I was a broke student at that point in my life and Trinidad Carnival has always been an expensive venture.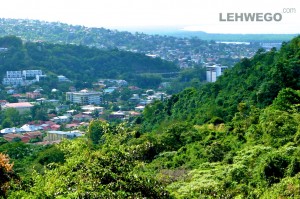 I had made the decision to since early last year  and I wasn't going to skimp on the experience. I took 2 weeks off from work and planned a fairly packed schedule of feting. I flew in on Monday 13th February to settle in and get accustomed to my apartment and my neighbourhood. The place where I stayed was, in a word, "decent". It was tidy and well kept and the hostess was charming, even if it a bit conservative. I did, for example, wonder about the rule about no visitors in the bedroom…but then again, it wasn't like I had come to Carnival to lure women into my apartment, uh right? *nervous laughter* I'm kidding. Honest.
I had a place that was cheap and I could sleep in it comfortably, which was really all that mattered. I bought some groceries – I'm not as opposed to cooking on a vacation as other people are – and soon I felt right at home.
Tuesday was my first fete out the blocks – Eyes Wide Shut. The theme was all-black with masks. 90% of persons wore black…about 5% wore masks. I did both, thankfully. The mask was a hit and proved a great point of conversation. The night started well enough with string band Alternative Quartet opening the show, with a rendition of their own song on the Antilles Riddim and others as well. I'm a sucker for live instruments, so I thought that was a great touch.
Destra, Machel and Swappi kept the hype going. For a fete that wasn't all inclusive, this was definitely worth the TT250 I paid for it. The vibe was excellent – I knew no one there and made friends there with people I am still in contact with today.
Wednesday was a rest day. I had decided too late that I wanted to go to Scorch Duck Work Cruise, by which time tickets were sold out. I heard it was great. Next year for sure.
Thursday. Thursday. Thursday. Thursday, as you all know, was Beach House. I've never been so happy to have frittered away TT1000 in my life. Was Beach House my best fete? I don't know. It is definitely in the top 2. Endless top of the line liquor, GREAT food which lasted well into the evening. Not only were the women beautiful, they also weren't stush at all – I cannot remember being rejected a single wine and some were freely and most enthusiastically offered! It also helped that all my friends in Trinidad for Carnival were there. Great party, great people…great fun.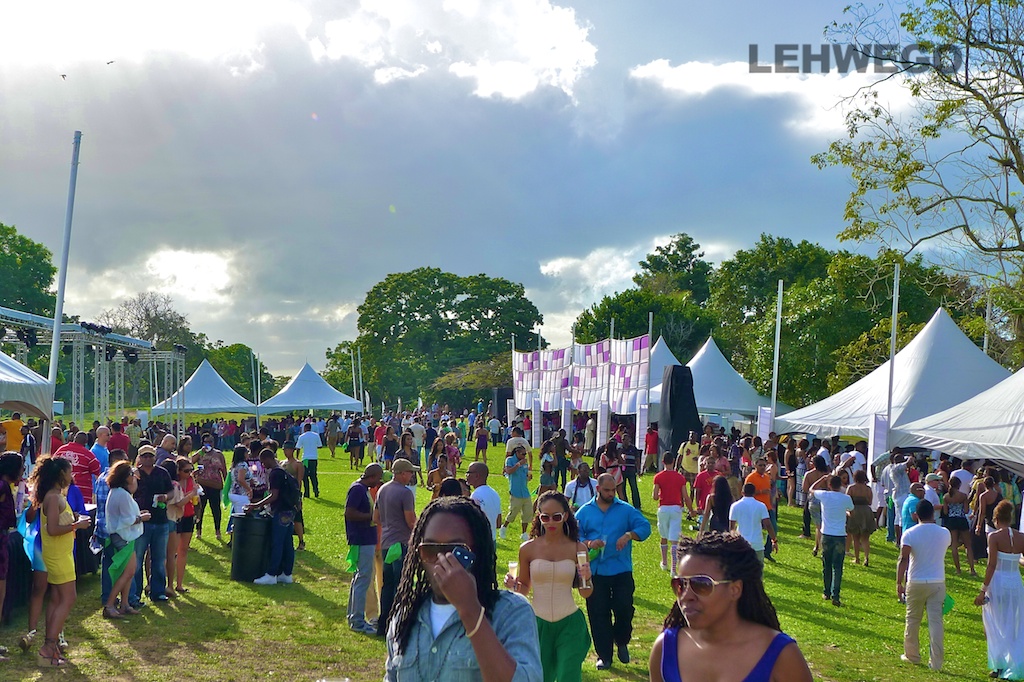 The perfect start to a weekend brimming with potential…
 PART 2 COMING SOON!