Keeping in touch at Trinidad carnival 2013. Phones, Wifi, FaceTime, Facebook
When the time comes and you head off to Trinidad for the first time, one thing you must organize is your communication. You will need to keep in contact with your crew in Trinidad as well as family back home.
It seems trivial until you can't find one of your friends after a fete or lose your crew on the road march Monday or Tuesday. At these times having an easy means of communication makes all the difference.
Here is how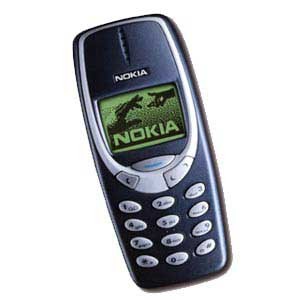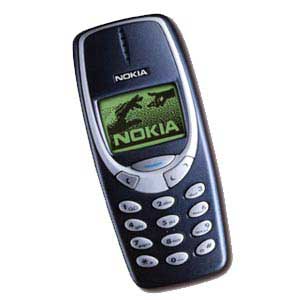 If possible carry a cheap unlocked phone with you to Trinidad. I know from first hand experience that AT&T phones work perfectly on the bMobile/Lime network in the Caribbean (UNLOCKED!!)
Sim cards can be purchased in the airport just past the immigration department. Getting your sim passes the time it takes for your luggage to reach the baggage collection area anyways.
Once you get your phone put the numbers for all your friends in Trinidad in there and buy some credit for it. Credit is easily available at the airport or at thousands of locations around the island.
Stay in touch
On carnival Monday and Tuesday especially make sure your cheap unlocked phone is fully charged. If you are going to water fetes put it in a bag ( unless it's an old Nokia….old Nokia's break water NOT the other way around).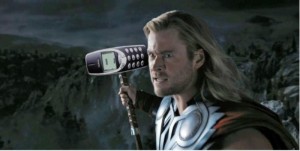 Your phone will be very useful for things like finding your friends at lunch  and especially after mas when EVERYONE is lost.  Even during the day with the music blasting you can still use your phones to send text messages.  You have no  guarantee of when they will be seen but they will be eventually (better than nothing).
Poke dem!
Make sure your hotel has Wifi in order to keep in touch with home for free using Skype/FaceTime etc. it's easy to get caught up in the testing but you have to let the other half know you are still alive.
A wifi enabled room is also essential to torture update your unfortunate friends who couldn't make it to Trinidad with news on exactly how much fun they are missing by posting frequently on facebook!
In the end communication is an essential part of making your trip hassle free.  No matter how good the fete is, losing your friend for hours after can ruin the experience.
How do you stay in touch?