Jump with ROGUE and XAYMACA for Trinidad 2019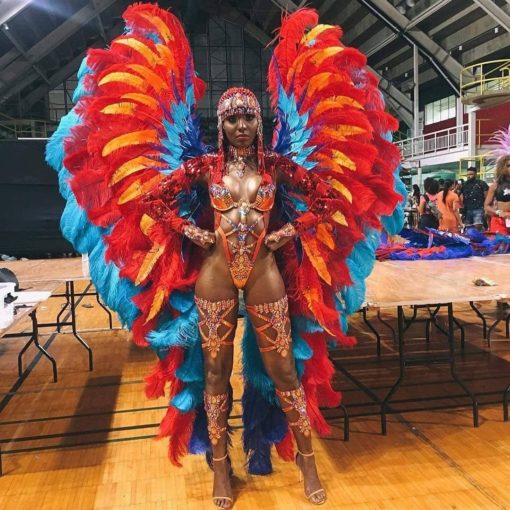 Tribes Festival of the bands went off without a hitch last night and the mega entity launched multiple band presentations.
Among them was ROGUE for its second year.
XAYMACA INTERNATIONAL was there to support the launch of its section BELLONA.
Take a look below at the offering and get ready for registration info coming from @CarnivalRogue soon!