We have all seen many an account of carnival portraying it as a slice of heaven with millions of beautiful women waiting their turn to throw themselves at your feet.  While I have to admit that while this version of events is most often true, nothing is perfect.  No….not even carnival.
Today we will touch on a couple of my negative experiences from my trips to carnival:
Accommodation: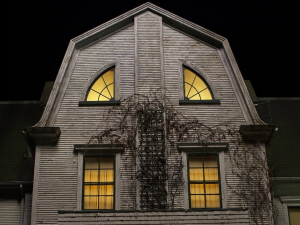 During carnival time every hotel room in trinidad is booked and I have actually heard of brothels being converted to carnival accommodations for unsuspecting guests.
My accomodation story isn't so bad.  We got a well priced option which was reasonably close to the savanah.  The room was "spartan".  I'm a MAN so that was the least.  The beds, air conditioning and WiFi worked.  The main problem was that the bathroom door…had….no….latch! and wouldn't close properly.   I know, I should be happy we had a door.  It made me realize how much I cherish my bathroom privacy when all of a sudden I had none.
Transportation:
My first carnival in 2005 was filled with lots of walking.  We took public transport and walked to get where we were going.
I have vivid memories of walking through some strange park in the middle of the night (I think Brian Lara promenade now that I know my way around a bit) asking people how to find our way to Girl power.
Strangely enough "half mile" down the road, is a universal caribbean saying.  To this day I don't know how we reached girl power but it was MUCH more than half mile of walking!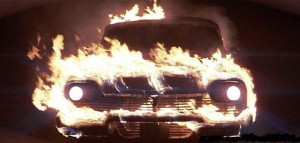 More recently we had quite an ordeal with our rental car.  The story started on the Candy coated bus ride to Blue range and AMbush jouvert.  To save time I decided to get changed into my jouvert clothes in the middle of the field used for parking in woi woi or where ever the Jouvert is held.  Well, we had a blast at AMbush…..got back on the bus and were dropped back at movie town where our rental car was, and lo and behold….no car keys.  I know I had them in my pocket when I arrived at the AMbush venue soooo…..long story short, those keys are FOREVER lost!
We fortunately had insurance on the car so the car rental agency quickly brought us a new car (they couldn't find the spare key) and had a mechanic come to the parking lot at movie town to break into the car and get our camera equipment out.
The new car served us well on the remaining days until carnival Tuesday night when, while parked on the savanah in a traffic jam, I fell asleep and ran into the car in front of me.  Fortunately my time at the nearby Serpentine street police station was quite enjoyable and I had once again purchased car rental insurance (thank GOD!).
Losing people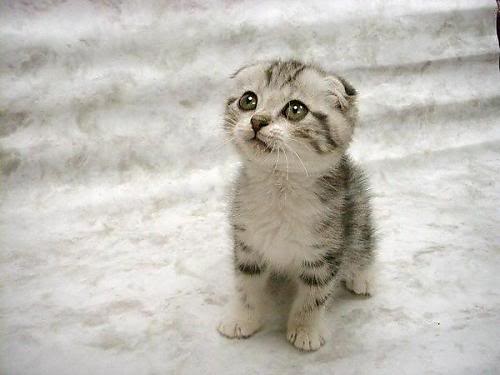 Back to my first year of carnival, 2005, dead or alive, we made it to carnival and we had a blast! At the end of it all I found my self near what I know is Jennys car park and managed to remember my way to our rides car.  My bredrin wasn't so lucky…..we couldn't find him.  Eventually the band dispersed and we ended up sitting near the corner of the cemetery near Jennys car park trying to think of the best way to tell his mother and decide where to hold the memorial.  As carnival virgins we brought no money, no phones, and didn't know any addresses other than petit borough, where we were kotching.  At best we hoped to find him roaming the streets as a vagrant next year.
About an hour later we got a phone call from him.  He was by a sign saying "St. James".
Apparently at 7:30 the truck he was behind just drew gears and drove off and all the people behind it turned left and right and left him standing, dumbstruck on the road.  He had tried to ask for directions and a call from several people  and was scorned like a flea ridden leper by those he approached. Apparently Trini hospitality didn't extend to half naked foreigners after carnival done. He eventually gave up and while making at new home at a bus stop, struck up a conversation with someone, managed to sneak his predicament into the story and was offered a phone call.
These are some of the more memorable hiccups I have had in my carnival travels.  I live a pretty boring life though and I am SURE that many of you have some "locked up abroad" level stories to tell.  I will be looking for your stories in the comments below.
Do you have a story to tell?
Thanks to andrea-wise.com for the featured image.