Candy coated events party bus 2013. All you need to know
The time has come again to sign up (quickly) for the Candy coated bus ride to Blue Range and Caesars Army AMbush J'Ouvert.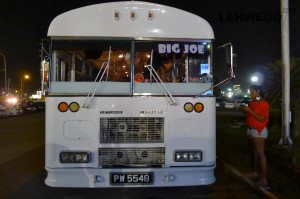 For the few who don't know, this bus ride is a rolling cooler fete for 45us dollars.
The bus picks up passengers at movie town around 930pm and then rolls around port of Spain for about 45 minutes on the way to blue range. In this time you are force fed shots of rather powerful "mystery drinks" and have access to both your cooler as well as the bus cooler which is relatively well stocked.
By the time you reach Blue Range, you and your bus mates feel like a unified crew and even if you went on the bus by yourself you will have company in the fete!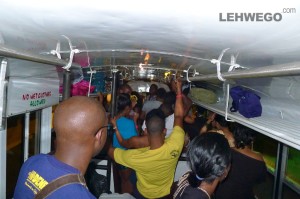 At 330 am you head back in the bus and to the AMbush venue. You change in the bus (you can leave stuff in the bus….I have never heard of any problems with bus security) and hit the bush!
At the end of AMbush (I'm giggling like a schoolgirl just thinking about AMbush) you crawl back in the bus which will carry you back to your car at movie town.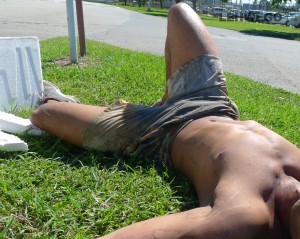 As I said before the cost is 45 usd and you can reserve tickets by emailing [email protected]
Although this year there will be 2 buses, the space is limited and filling up fast. My crew alone is 11 on the bus so you can imagine that seats will be gone soon.
Candy coated events also gives "guidance" to those abroad who need Blue Range tickets if you are finding it difficult to get these.  Just ask them about it when you send the email for your reservation.
I want to get candy coated…..you should too!