Buy your carnival supplies HERE!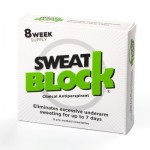 Time is ticking away towards the greatest show on earth.
Before you go on the road in Trinidad there will be many things you will need to buy to make the experience a good one.
I have asked around and used my own experience to bring you the Lehwego Amazon Store.
Basically, I scour Amazon for products you will need to buy for carnival, post them up on an amazon storefront, and you buy from this store.  Each purchase you make gives me a small kickback, which will help me pay the hosting fees for the LehWeGo website.
I have several different categories of items for women as well as a couple for the guys.  I will be upgrading and improving the selection from time to time as well.
Let me know if there are any more products you need that you don't see.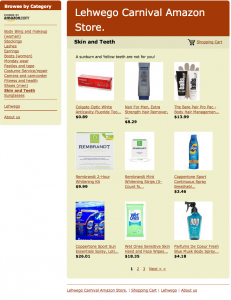 Of course its all powered by Amazon so you don't have to worry about your personal or credit card info.  Amazon handles ALL of that stuff.
Happy Shopping!