This last carnival I tried several new fetes. One brand that I'm confident will be growing into something big is BESSLIME.
This year they had 2 parties. The first was a beachfete called Carnival Island and the second a cruise called Sunscape.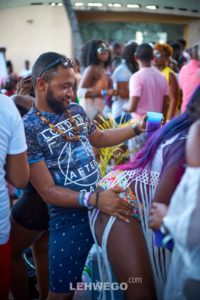 The fetes reminded me of all those years ago when me and my crew took the chance on Phuket and Caesars Army Ambush. There was vibes and a crowd of like minded persons just looking to have a great time. Nice and to the point.
The fete was nice and intimate but definitely well attended. Look out for this one to get bigger soon.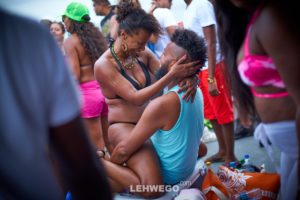 Sunscape was another nice change. I have come to prefer staying on the mainland of Trinidad for my ash wednesday activities and Sunscape ticked all my boxes. Again, a vibesy intimate fete with like minded people. You don't need a million people and a big brand name to have a good time people.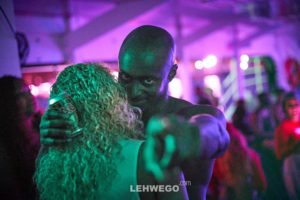 Take a look at some of the fun we had!
See facebook for the full albums!
Carnival island
Sunscape