Au Revoir Ash Wednesday cooler cruise by bPositivo
After another great carnival Tuesday we woke up to our last day in Trinidad. This year thanks to our friends at bPositivo we were doing things differently this Ash Wednesday.  Instead of having to buy a flight and passing thru an airport to fly to Tobago, we took a relaxing drive to chaguaramas for the start of the Au Revoir all white cooler cruise.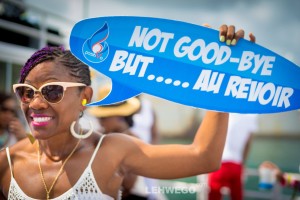 Check in was a breeze and in two twos we were on the boat with our stocked cooler and the goodies we got at check in.
Apart from nice goodies, the cruise included a tasty meal served buffet style. Like Phuket, the organizers didn't skimp on the food and soon everyone's belly was full and the drinking began.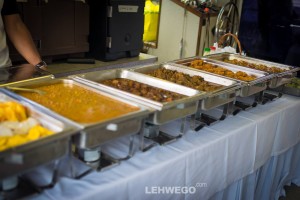 One distinct difference I noted with Au Revoir was the friendly vibe. Although we came from all over (even as far as Pakistan) the people on the boat immediately gelled and it felt like one big happy family.
All coolers became common property as everyone drank and got to know one another.
Music was on point with Dj Richie R.A.S. and Dj Hazzard on the musical wheels.
At the midway point the crowd took to the water with patrons even resorting to skinny dipping to take part in the action.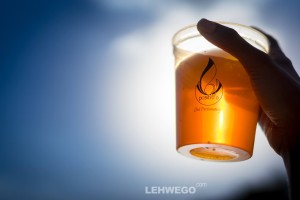 After sunset BPositivo gave us some nice surprises that made a great fete,  a great day even,  that much better.
I for one am converted,  and convinced. Au Revoir will be my go to fete for ash Wednesday.  No more flights,  no more stress. Only good times with good people.  You can't ask for much more than that……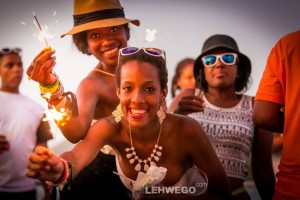 Take a look at some video of the first half of the trip (battery died)  and some photos I took.