This is a quiet time in the carnival Blogosphere.  The band launches are almost done and cropover has come and gone (Lawless, we await your review).  It's easy to lose focus of your goals during this period and its often difficult to get back in the game later in the year when the real carnival vibes start to hit.
I will do my part to help you keep the vibe alive.  When things get quiet I will post a "video vibe" post to get you back in the carnival groove.  Make it full screen, turn up the volume…imagine yourself there:)
If you don't see the embedded video above….Refresh the page!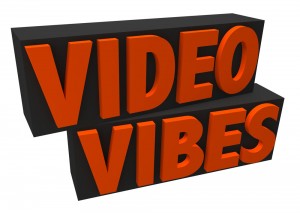 thanks to video-vibes.com for the image.
Ask not what carnival can do for you….