The joys of being a carnival wingman.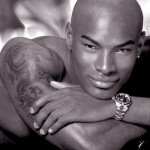 The Wingman.  Every man, at one point or another has had to play this role.  It is usually a position for the Beta male in the wolfpack but even the Alpha dogs will have to occasionally fly that role for the sake of a real friend.  The wingman is usually the one who "takes one for the team"  allowing his friend easier access to the girl of his dreams by occupying the time of her friend who is usually of varying attractiveness and often in a BAD mood.  I'm sure the ladies can relate as well.  Your girlfriend is chatting up a Tyson beckford look alike while you hang with his friend….Godzilla.
Whats different about carnival?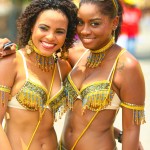 SO….you follow your alpha male friend for your first trip to trinidad to go to "carnival".  You once again resign yourself to the self loathing and shame that comes with taking (yet another) one for the team.
Well, let me tell you that this time you will take one for your team, and anyone elses team that needs it as well.
You are in carnival…a magical place where everyone is beautiful.
Every man, woman and jack is there to party…with you.  Now of course not EVERY woman/man at carnival is smoking hot but let me tell you, everyone brings their A-game, and the infectious smiles and euphoria of the road goes a long way to making EVERYONE look beautiful.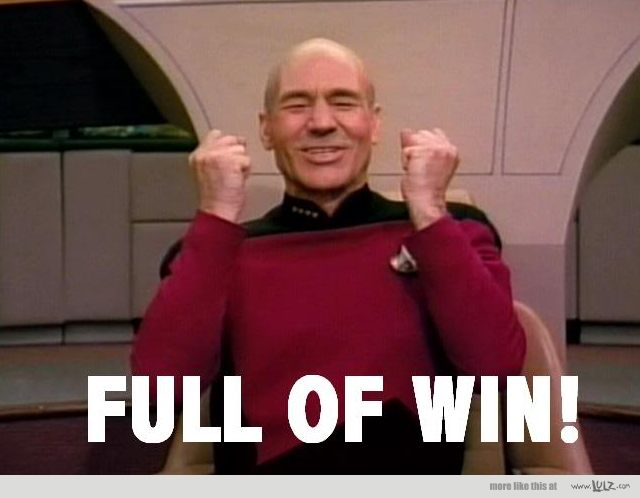 Would you take one (two, or three) for the team during carnival?
Thanks to Kravemagazine