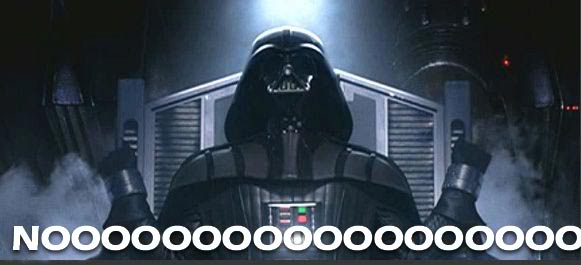 I have had to make an absolutely crushing decision. It was perhaps one of the top 3 toughest decisions in my life, but it had to be done.
I (Lawless) will not be playing mas in Port of Spain come 2013.
It's hard to accept, simply because of how spectacular my first experience with mas was this year. The joy, the euphoria, the freedom of spirit, the complete lack of inhibition … I reminisce about it weekly (no exaggeration). Unfortunately, as all Carnival regulars are well aware, playing mas as a foreigner is, at the best of times, a very expensive privilege. Accommodation, transportation and airfare must be accounted for, as well as the regular expenses of food, fete tickets, costume and the miscellaneous.
Considering that I hope to make some steps toward financial security next year, in order for me to be able to make my way in life (i.e. not be broke), I need to temporarily let go of my more expensive tastes. Obviously, Trini Carnival had to go for now.
I will be back though, no two ways about. Carnival is not the kind of experience you can only have once. It's too addictive. Right now, as a temporary cure for the tabanca I'm sure to be feeling post Crop Over, I'm considering the cheaper alternative of St. Kitts Carnival (my second home, as my mother's birthplace and where more than half of my extended family are from) in December…so stay tuned. 🙂
We will pour some liqour on the ground for our missing homie:(