So, in my new whatsapp chat for Miami carnival (yet ANOTHER new group chat), I worked out that my entire Miami carnival trip will cost me less that my Trinidad fetes.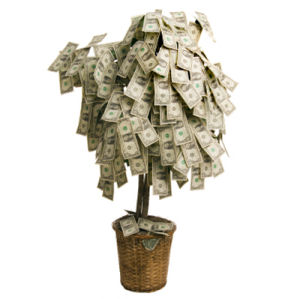 Let's look at the breakdown.
Travel from Thursday night to monday morning
Flight from Jamaica to ft lauderdale (make sure you stay closer to miami though)
290usd
Accommodation on friends couch in miami.
Free
Fetes.
350 (approx. Using last year's estimates) 5 fetes
Transport (car rental shared between 2 persons)
50usd 
Costume (basic)
350usd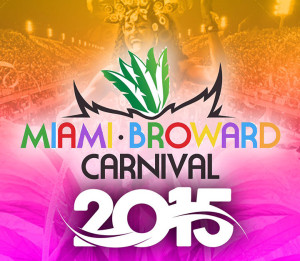 Your budget may be different depending on your kotching powers and fete list etc but overall it's hard to beat.
As stated it may cost as little as 1100usd which is astounding for a carnival outside of my home country.
With the added expense of a reasonable hotel it will be just over 1300usd.  Still pretty damn good.
Now let's see what the wine to dollar ratio turns out to be.
Is Miami in YOUR budget?