My favourite Miami carnival costumes. UPDATED!
SCROLL TO BOTTOM TO SEE NEW PICKS
Long gone are the days where Trinidad had a stranglehold on all that was glorious with respect to carnival costumes. Now a days there are great designers all over and due to the "maturity" of the BBF costume trends over recent memory it's not hard to come by a good design. The big differentiating factor is service and road vibes.
Miami carnival has many a great costume in store for those who want that.
Here are a few of my favourites.  Of course, make sure to ask around as I know nothing of the customer service or road experience of these bands except for D'Junction which my friends tell me is a great band.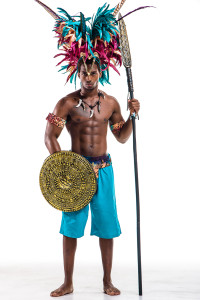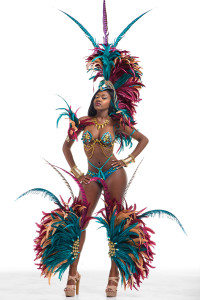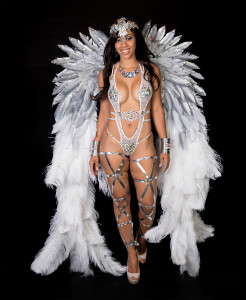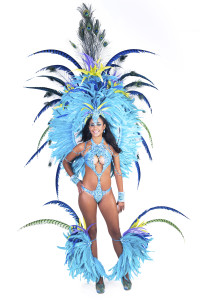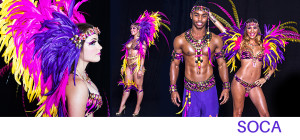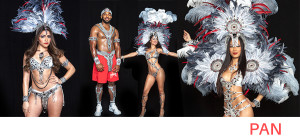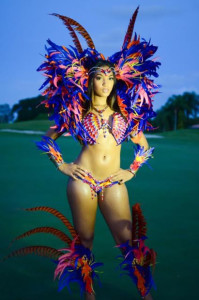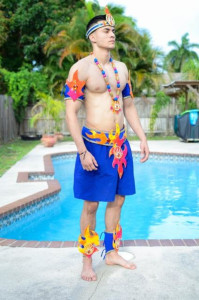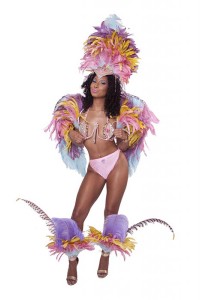 The more I look its the more I find.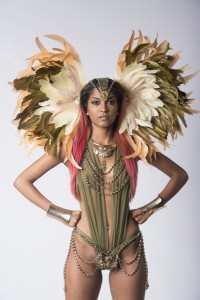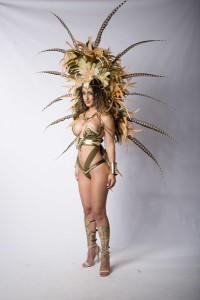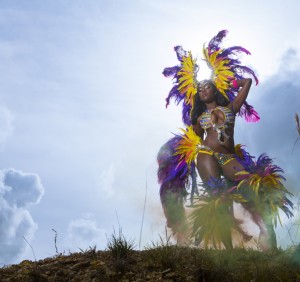 Who are YOU jumping with?