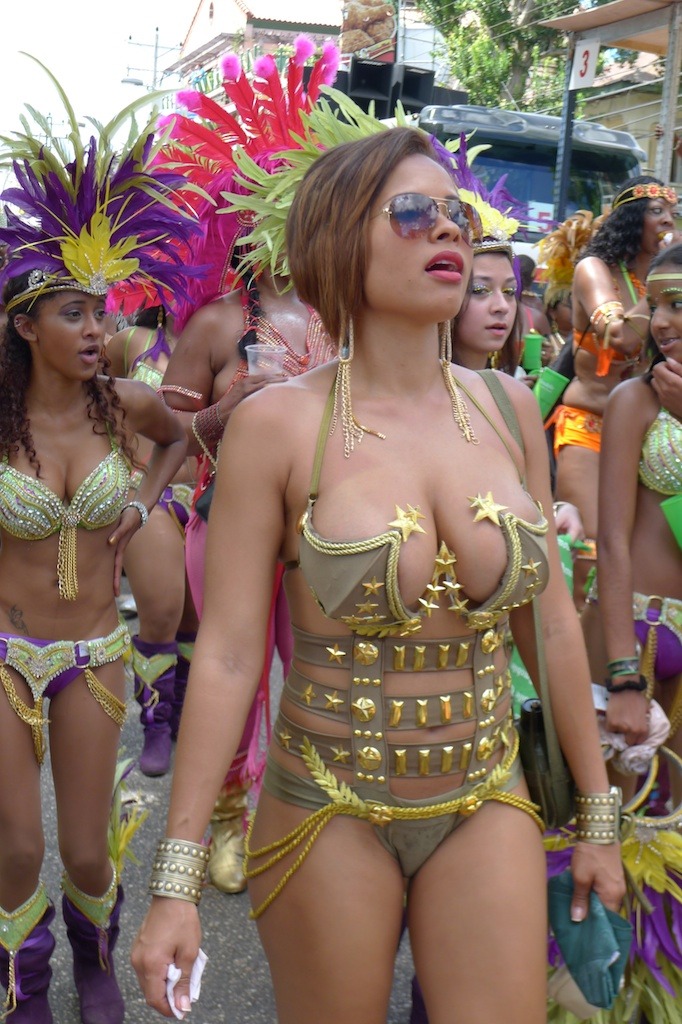 AHHHHHH…..Carnival is done.  I'm left with a deep empty spot in my heart that will be gnawing at me the rest of this year…..insisting that I return to the land of oil and soca.
It was a good trip with several epic experiences.
Over the next few weeks I will slowly review all of them complete with several videos in support of my claims
In the meantime I'm sure we have all been pouring over sites with photos of Monday and Tuesday on the road.  Well, why don't we all start our own.
Goto the lehwego facebook page and put up a favorite picture that you have taken.  The categories will be carnival Monday, carnival Tuesday and Carnival Hotties from anytime, anywhere this year.
Send the photos in to [email protected]
Stay tuned.  More is to come!