If you start at the top, there may be no place to go but down!
Recently I have taken a step back and looked at the carnival experience I have advocated to my users.
It is full of cushy, plush options that all make life easier.  In fact, if you follow my advice you could sit at your computer and press a few keys on paypal etc and at carnival time you land in trinidad and have your experience handed to you on a silver platter.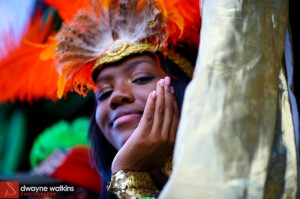 Is this really fair to you?!
The problem is…when you have this experience, can it get better?
My first year at carnival was a disaster. Imagine:
Getting Boof at fetes,
Getting lost somewhere in downtown port of spain….on foot….in the DEAD of night,
Going to some POP DUNG fetes,
Not taking money or phones on the road Carnival monday,
Not doing cardio before carnival,
NOT….USING……SUNBLOCK (withering death).
In fact we were having a crappy time (one of us even caught the flu) till monday and tuesday when despite the 3rd degree sunburns we had a blast.
The thing is this left sooooo much space for the next year to be better.  We fixed so many of the things we did wrong.  My second year was a blast.  My third year was EPIC, lets just leave it at that for my own good.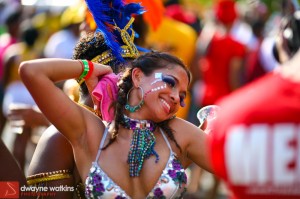 Since then, although its come close, Carnival has not surpassed that zenith.
If I give you the zenith carnival experience we all crave on your first year then what does the future hold.  Sigh.
In the end I think there is simply a new standard of comfort to be delivered to revelers and, although I enjoyed my journey to develop a plan that was excellent for me, I think I would have loved to start at the top as well:)
So to all my fans…read the advice through this and other blogs carefully…and start from the top!
Thanks to Dwayne Watkins (Jamaica's BEST photographer) for the use of his Jamica carnival photos.  Look out for more of his photos in the lehwego PRO app from the apple appstore.