Crop Over – A "Rear" Experience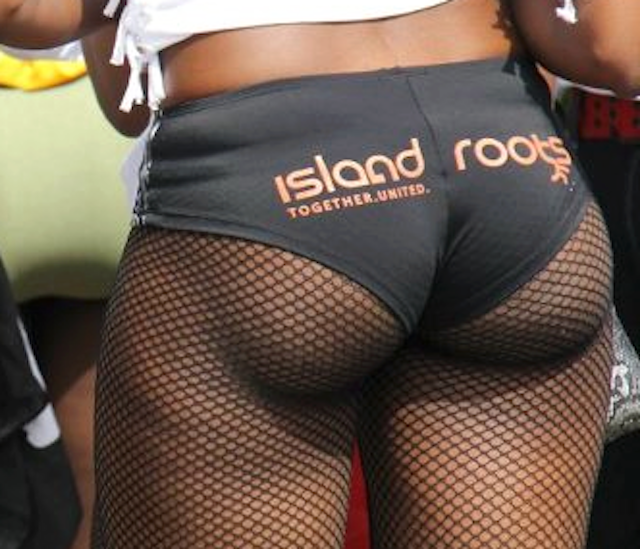 Barbados…paradise.
Home to white sandy beaches, cool tropical breezes and friendly people.
As a small island, we punch above our weight in a number of categories. But the one thing about my country of which I am most proud is our most abundant natural resource in the whole island – BOXIE.
You know what "boxie" is, right?
Only God's most wonderful creation. Bumpers, bam-bams, backsides, buttocks, behinds…you get the picture. When it comes to large and shapely posteriors in the Caribbean, the women of Barbados stand – and stand firmly – alone. There will be no better time than Crop Over to witness this genetic phenomenon. Add to the fact that most Bajan women are natural-born bacchanalist winer-gals and you have a recipe for a feast for the eyes. It is simply up to costume designers to show what they have to offer in terms of accentuating our lovely ladies' lower halves.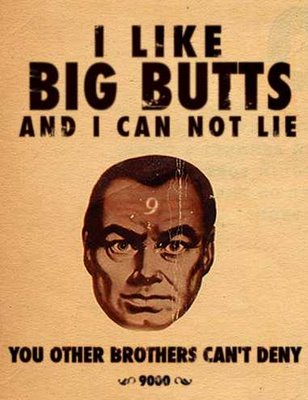 Though I've never been in a band for Crop Over before, I'm always on the road each and every Kadooment day. It can't miss me. Generally, I and a bunch of friends would get together, buy some drinks and move with the bands from early on in the morning. It was practical and inexpensive – Barbados being as small as it is, you already know most people in the band and security was oftentimes sufficiently slack for a friend to sneak us in unnoticed. Our objectives were simple: drink as much as you could without contracting alcohol poisoning and wuk up on as much boxie as possible. To be honest, not much has changed now that we're older…
However, security has been beefed up for bands in recent times. This, coupled with the fact that all "revelers" (our term for stormers) are now strategically separated from the jumpers and watched ever so carefully by Task Force men waiting for a reason to show off their gun butt skills, means that jumping down the road without a band isn't the same experience it used to be. So I'm going to jump with a band this year. I already have a good idea of who I'll jump with as well, but I'll try to be as unbiased as possible when the band launches start later on. I've decided to try and focus on 5 of the larger bands, with each offering something different (hopefully). Those 5 bands will be:
1) Blue Box Cart
2) Baje International
3) Power X 4
4) Fantasy
5) Gwyneth Squires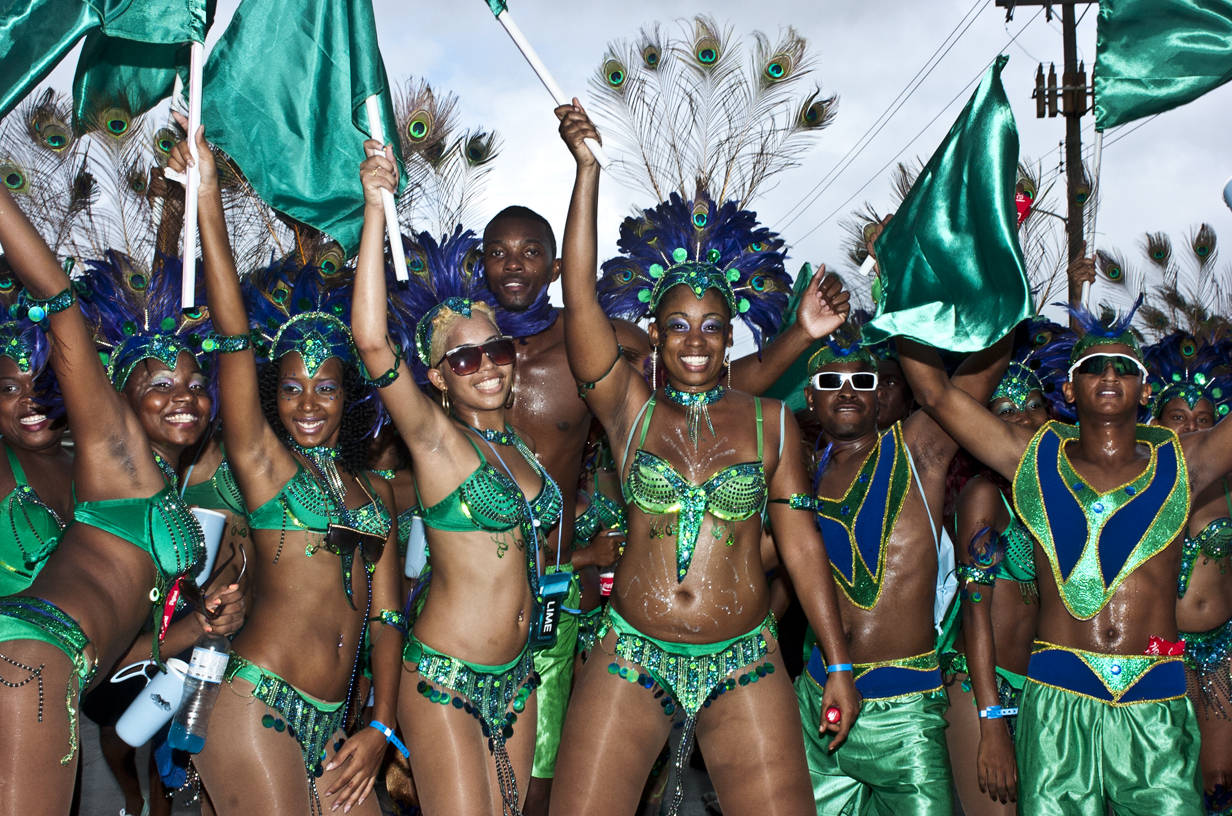 As a man, I'm not too particular about what costume I get, although I do ask for a little more than a glorified bandana and a pair of coloured shorts. However, if the men's costumes are all priced similarly as they generally are, I will gravitate to the section which is most attractive. Since Trinidad Carnival, I've decided to avoid overly elaborate costumes – while they might look good, they can sometimes be tough to manoeuvre with, so I'll be looking for a costume which is sufficiently creative to justify the money, while still being sufficiently minimalist to allow me to wild out on the road to the fullest extent.
Pictures will be taken – especially of bottoms. You can't say you weren't warned.
Thanks to Mekka Man and  Baz Dreisinger for the  photos.
Got Buns Hun??