The return of themixfeed.com
It's back! A great site that provides you with an endless source of mixes including both a strong Soca and dancehall category.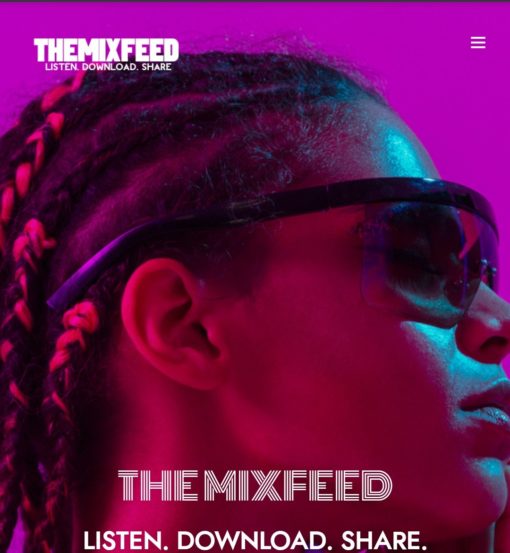 I've always found it easier to find new mixes by new DJs on themixfeed than on the other commonly used sites. Having the option to stream or download without using sketchy third party sites is also a great thing I can download a few mixes for a flight for example if needed.
Take a look at the site here and look around
If you are a DJ and want to submit a mix, you can contact the webmaster and in the near future look out for the online form that will soon be available in the menu to allow easy mix submission.
It's back!…. and with our support we can make it a robust source of Caribbean music.
Go Listen. Download. Share