Music for Wadadli (Antigua carnival) 2013.
Cropover approaches…but so does Wadadli, Antigua's 2 day carnival!  I have heard many good things and hope to head to Antiguas shores one day to partake.  Antigua, like barbados, puts out a good amount of its own, indigenous soca.  This is the key to creating and keeping a growing and vibrant carnival.
While looking through themixfeed's soca section I came across this mix full of music from Antigua this year.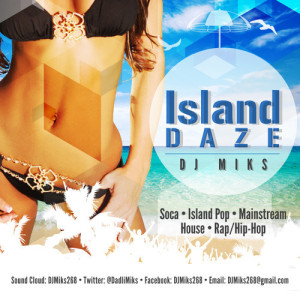 Click below
Take a listen and tell me what you think!