Cropover 2013 soca mixes. We have the hook up to mek yu wukk up!
This year is my first trip to cropover and I want it to be a good one.
I decided that I should follow the carnival commandment of know the music!
I took to google, searching for a good mix from the island of Barbados and strangely had great difficulty finding anything.
Barbados, is one of the few carnivals apart from Trinidad to use its own indigenous music to a great extent and I want to hear more.
To this end I used up the links having an active Facebook page provides to get me some mixes
This post will highlight mixes from Bajan DJ's focussing on Bajan music from this year 2013!
I will post them in the order I get them and will update this page with them as time goes by and I get more.

See more recent mixes here
JUNE 6 2013
Dj Scott Le Roc
Cropover 2013 sweet mix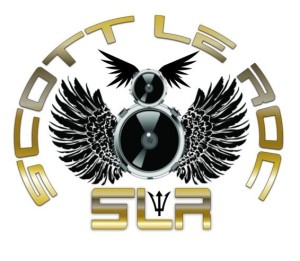 Download (IOS devices click here and then click download….the file will stream!)
OR
Stream (desktop only–flash)
Alternative for mobile. Here
BOOKING INFO:
246-822-6968
[email protected]
[email protected]
@scottleroc246 (twitter)
Gridlocked Radio show- 4-8 Weekdays HOTT 95