Cropover 2013 soca Mixes Part 2!
See Bottom of post for updates
So as cropover hits high gear my Dj links have gotten too busy to get mixes back to me so I have had to take matters into my own hands and search on my own for cropover mixes. Its important to know the music if you plan to fully enjoy the season over there in Barbados.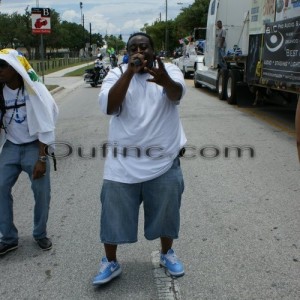 Take a listen to:
UPDATE #1
Dei Musicale/Caesars army cropover takeover mix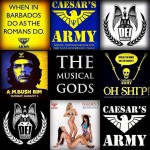 DJ Shep Beats –Sunseeker cropover 2013 mix  (www.facebook.com/shepbeats)