Yaad Jam Riddim for Carnival in Jamaica 2019
From Travis World Music and Jonnyblaze productions comes the next big riddim for CARNIVAL in JAMAICA 2019.
It's called the Yard Jam Riddim.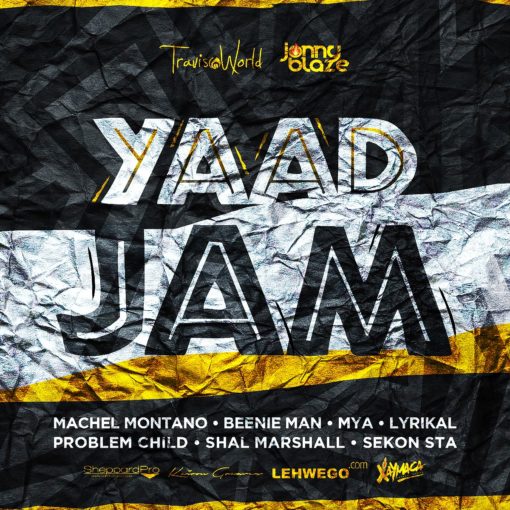 Many of you may have heard me talking about music for carnival in Jamaica over the last few years. Well, behind the scenes we were working with a then new and upcoming young producer called Travis world. He has done well for himself over the last 3 years:). It's finally time to take the plunge and promote music thats released for CARNIVAL IN JAMAICA. It's time for Jamaica to start developing it's OWN individuality through its carnival music.
With the riddims being introduced SPECIFICALLY for Carnival in Jamaica it is my hope that a movement is started where local artists and producers will stamp our LEGENDARY individuality on our OWN carnival. Supporting this project by sharing the music everywhere will help! LEHWEGO will be here to support it all and this WILL be bigger, better and more relevant next year.
SO without further adieu…..here is the music!
Short preview in video form above….full audio track below~