Xaymaca Pop Up lyme review 2019!
As carnival approaches in Jamaica the big bands are all playing their part in starting the hype machine to get the party season rolling.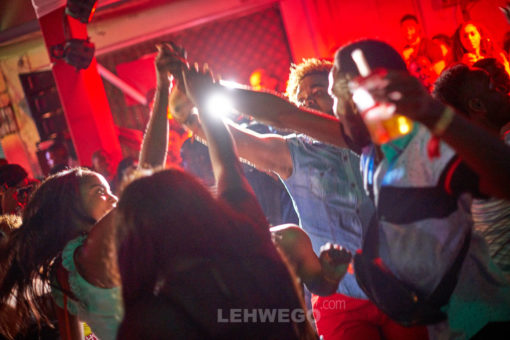 Xaymaca got its fetting season off to a bang with the pop up street lyme.
Held on a shining example of what the streets of the newly renovated downtown kingston area now has become.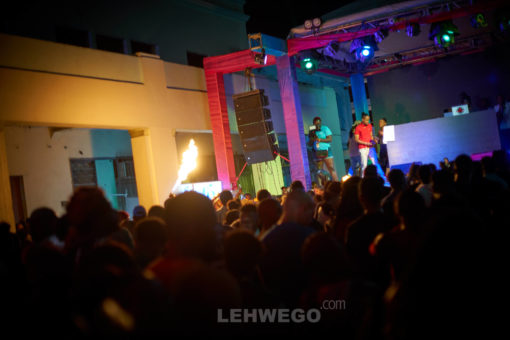 Xaymacas pop up was safe and utilised the typical venue of the ICONIC jamaican street dance as the backdrop to its soca fete. Complete with spray torches it was all vybz!
Take a look at some of the pics!