Xaymaca International: "LUXE"
Some behind the scenes shots from the Xaymaca International photoshoot.
Come and join us for a Day Of Luxury on April 8th, 2018.
The costumes are just one part of the equation.  Xaymaca promises you seamless registration, a fantastic goodie bag, amazing amenities, a magical lunch experience and pure vibes on the road.  Ask around, we know how to give you the experience you desire and with TRIBE as our partner you know your costume will be on point!
On top of that, your experience gives you free access to our amazing post carnival beach fete.
Don't let your favourite section sell out!
See galleries of all the options and get your costume at XAYMACA INTERNATIONAL today.
The deposit is only 150usd with lots of time for you to comfortably pay additional payments without too much pressure.
I really am looking forward to catching you on the road with the LEHWEGO lenses…Make sure I see you there!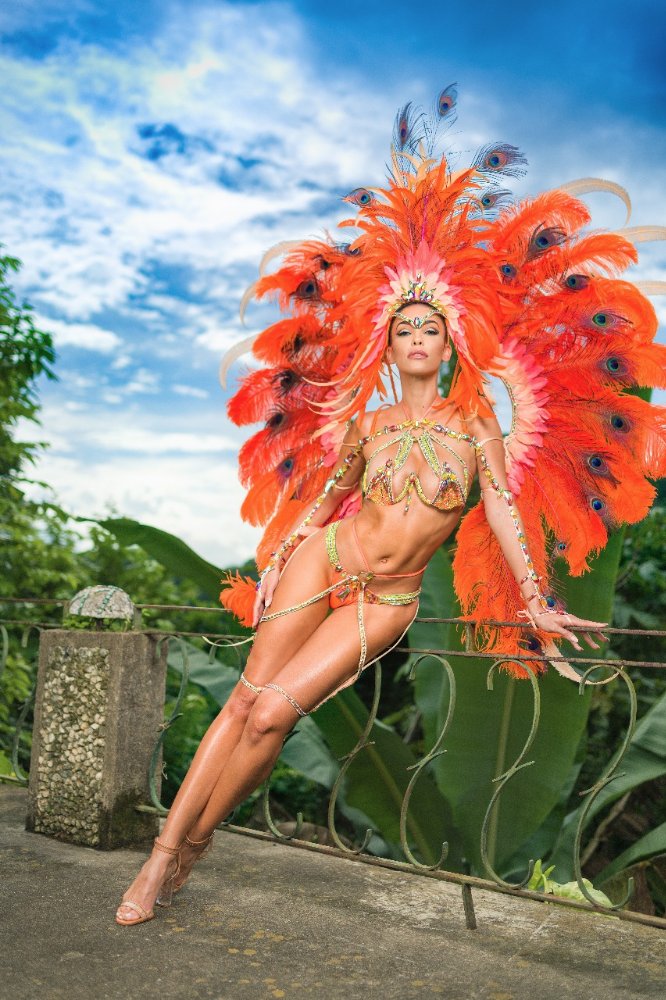 What section are you in?