Xaymaca International 2020 "PLAYLIST"
November 29th Xaymaca International revealed its long awaited presentation for the 2020 season with PLAYLIST.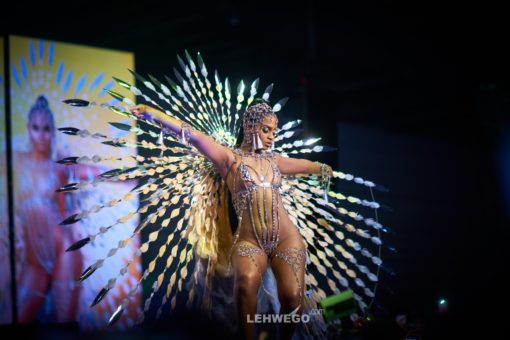 A hand picked mix of veteran designer, local favourites and the new winning designer from the first annual design competition brought the PLAYLIST theme to life. With stunning designs and beautiful models Xaymaca put their best foot forward into the 2020 Carnival arena.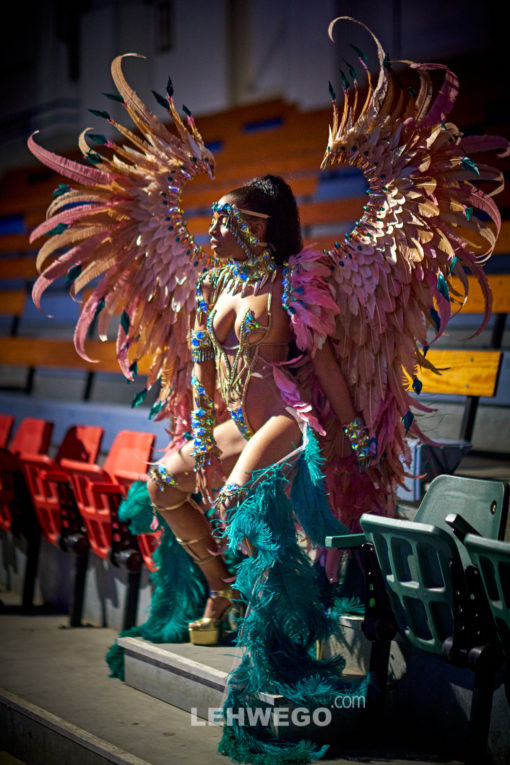 Remember, apart from the amazing costume, Xaymaca has you covered with the best events during the carnival season, a fantastic Carnival day experience with the BEST goodie bags, premium everything, AMAZING vibes and …….The Xaymaca Beach fete the day after carnival! (if you know you know)
Check out all the official photos and buy your costumes at
(Website launches Dec 2 in the evening)